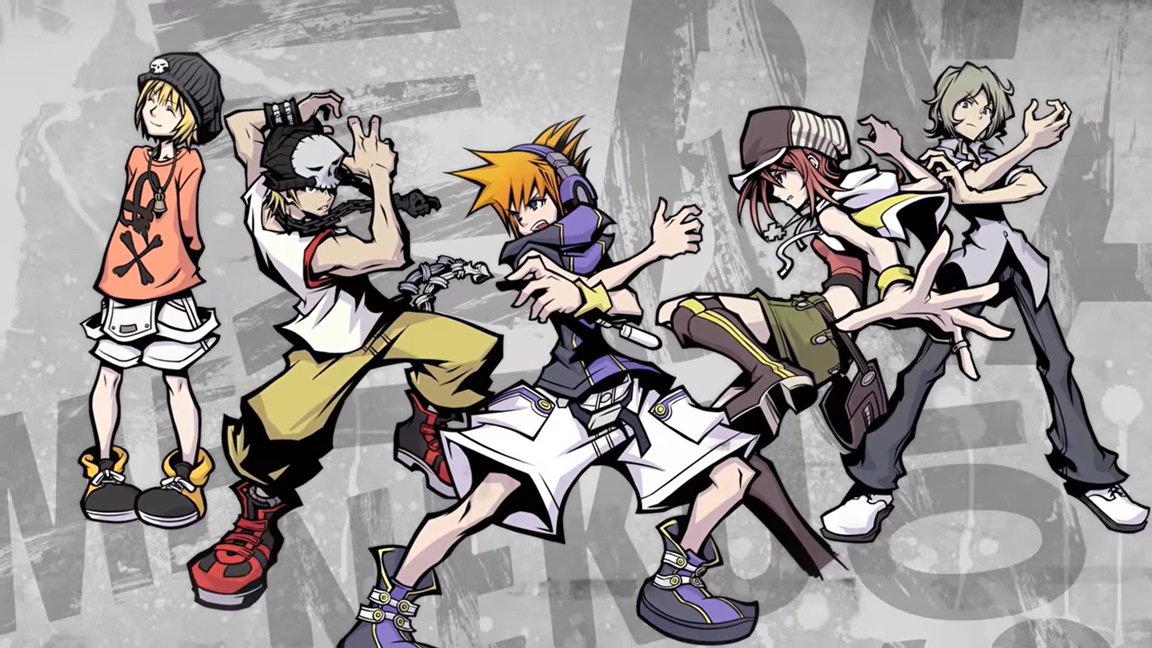 On June 1, Square Enix applied for a new The World Ends with You trademark in Japan. It was officially made public today.
Normally we don't feel that trademarks filings are noteworthy – particular when it comes to Nintendo, since the company regularly covers its basis for its older systems and games. However, this situation is a bit different.
For one thing, Square Enix doesn't seem to constantly file trademarks for its older products like Nintendo. We've also seen that The World Ends with You is being featured in key art for the upcoming Anime Expo Lite 2020. The World Ends with You: Final Remix also came to Switch a couple of years ago, so perhaps Square Enix has more plans in store for the IP.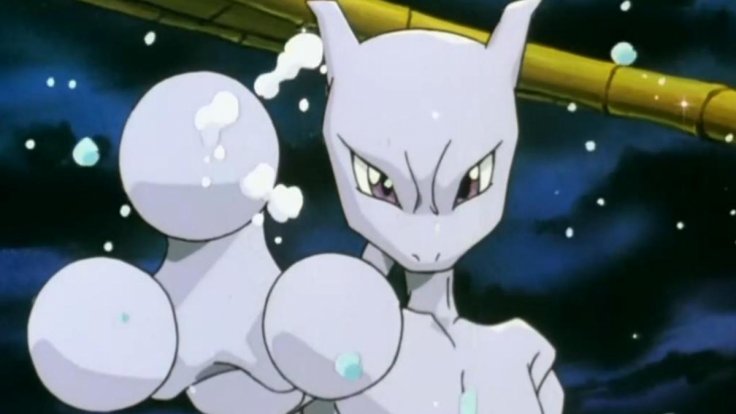 Nintendo, Creatures, and Game Freak have filed a new trademark for Armored Mewtwo in Japan. It was applied for on February 18 of this year.
It's unclear if the trademark will be used in the future. That being said, perhaps it's possible that Armored Mewtwo could tie into Pokemon Sword/Shield. We haven't covered this here, but one of the more prominent rumors concerning the games is that there will be Armored Evolutions.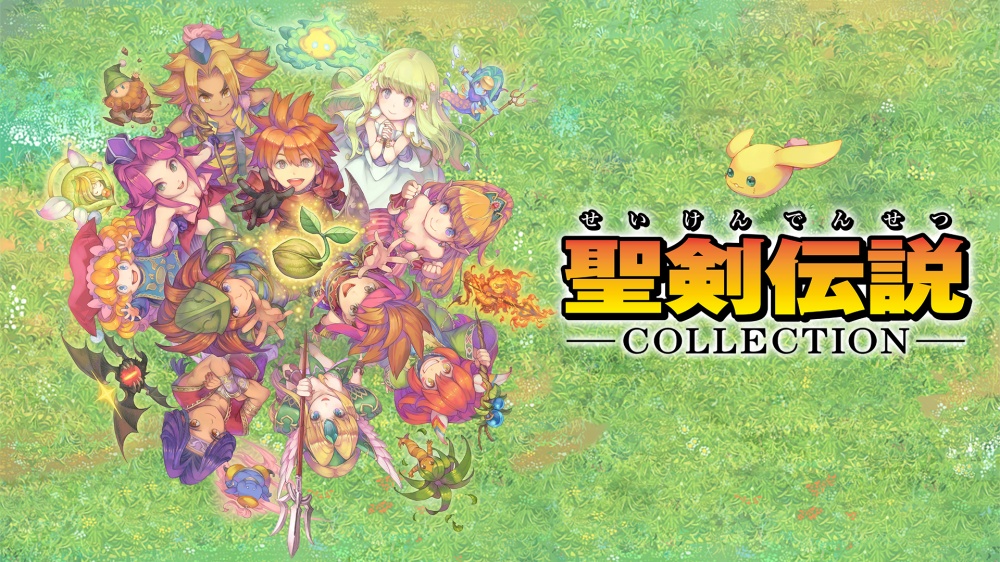 In Japan, Square Enix has filed a trademark for "Collection of Mana". The thought here is that this could be a possible name for the localization of Seiken Densetsu Collection. However, what makes things a bit out of the ordinary is the country of origin for the trademark – Japan, rather than a territory such as the United States or Europe.
Seiken Densetsu Collection launched in Japan back in June 2017. The package includes the first three games in the Mana series – Final Fantasy Adventure (Seiken Densetsu: Final Fantasy Gaiden), Secret of Mana (Seiken Densetsu 2), and Seiken Densetsu 3. The third entry has never released outside of Japan.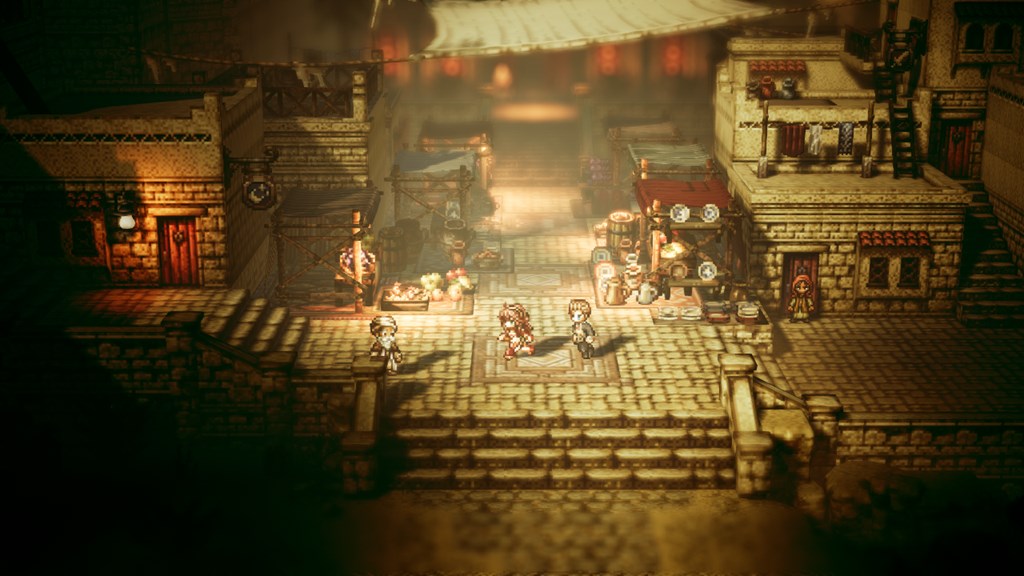 Late last week, Square Enix filed trademarks for "HD-2D" and "HD2D" in Europe. Octopath Traveler has been connected to the term as a way of describing the RPG's art style. Based on the trademark, Square Enix could be interested in creating additional titles with the same look.
Octopath Traveler producer Tomoya Asano mentioned last June that "Square Enix has decided that it wants to focus on original titles for the Switch." He also teased, "There are several other titles that we're currently working on for Switch. If you could just wait a bit longer, we'll work with Nintendo and announce them in the future."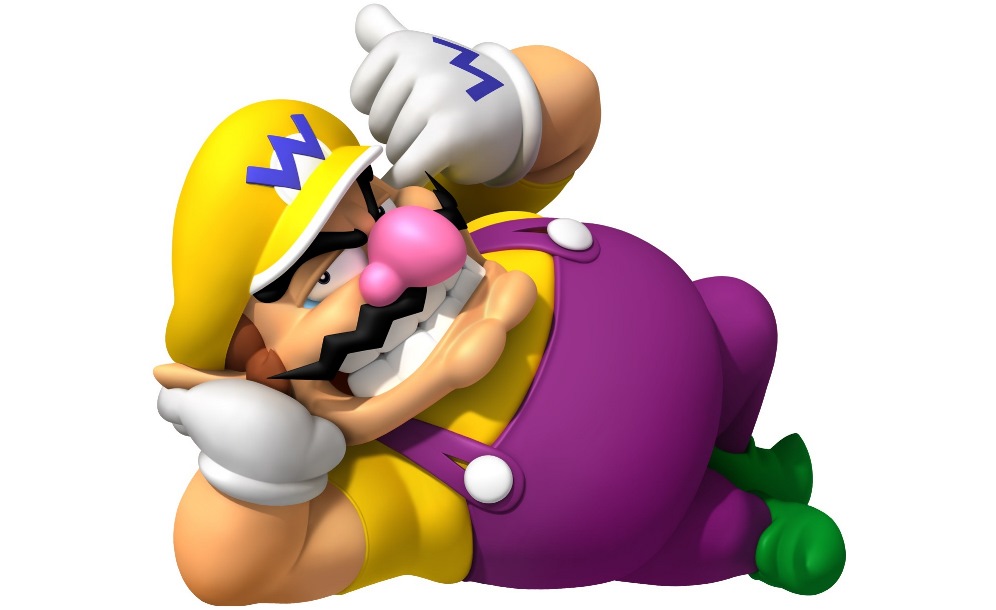 Nintendo has filed several new trademarks for "downloadable videogame programs" in Japan. They are as follows: Dillon's Dead-Heat Breakers, Luigi's Mansion, Mario & Luigi, Metroid, Metroid Prime, Smash Bros., Wario Land and WarioWare. Most of these are from franchises that we know have upcoming games. The odd one out here is Wario Land, which currently has no new game announced.
Of course, this trademark doesn't really mean much by itself. Just last year, Nintendo picked up a trademark for the Virtual Boy version of Wario Land, but so far nothing has come of that. We'll just have to wait and see if this trademark will amount to anything.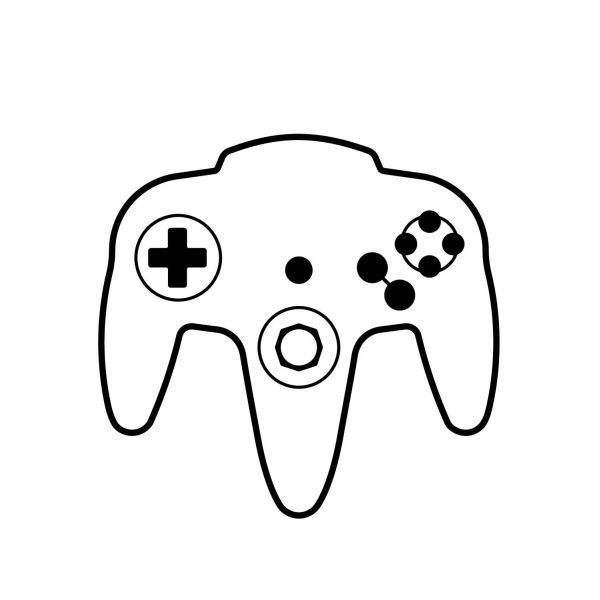 Nintendo filed trademarks for four different controllers in Europe on July 18. These include the NES, SNES, and Switch controllers, but the most interesting one is a registration for the N64 controller.
Each filing was registered under the same goods and services category, which is more connected to physical products rather than digital. Speculation has fans wondering if Nintendo could be planning a Nintendo 64 Classic Edition. Only time will tell…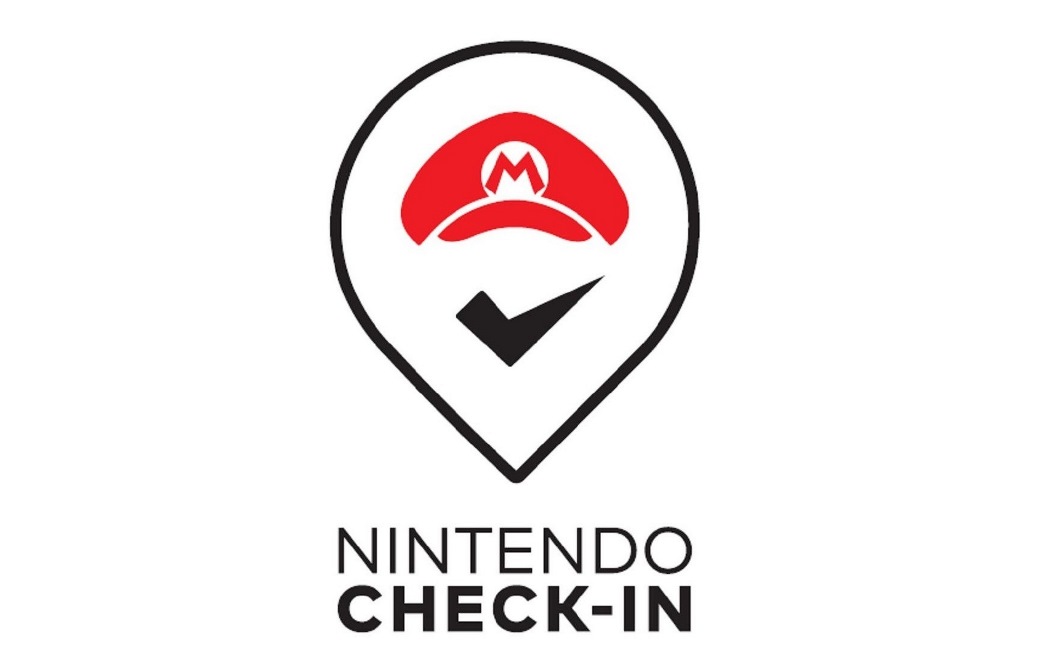 A new Japanese trademark application has been filed for "Nintendo Check-In". Nintendo reserved the image just a few weeks ago on June 20.
Aside from the image above, there's not much else to go on with the trademark. However, the filing is associated with the following categories:
– Screening and production or distribution of movies
– Stage play performances
– Musical performance
– Planning and management of game tournaments
– Providing games online
– Providing entertainment facilities
– Rental of toys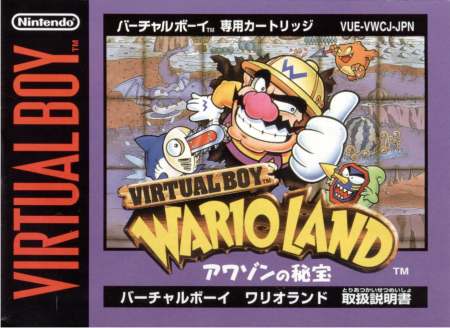 Well, this certainly came out of nowhere: Nintendo (specifically, Nintendo Co, Ltd) has grabbed a trademark for "Awazon no Hihou", which is the subtitle of the Japanese version of the Virtual Boy Wario Land game. In addition, they also trademarked "DS Kondate Zenshuu", which is the subtitle of the Japan-only Nintendo DS cooking sim Kenkou Ouen Recipe 1000.
The timing is obviously peculiar since E3 is currently going on, but remember that this doesn't necessarily mean anything. Nintendo registers new trademarks and renews old ones constantly, so don't take this as a confirmation of a Virtual Boy Virtual Console or something.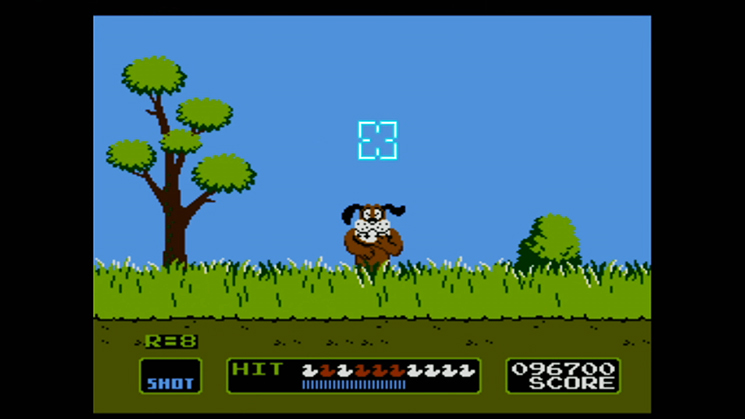 Duck Hunt and Hogan's Alley have received new trademarks from Nintendo in Europe. Both officially entered the database today. It's unclear if and how they'll be used, but it's an interesting find nonetheless.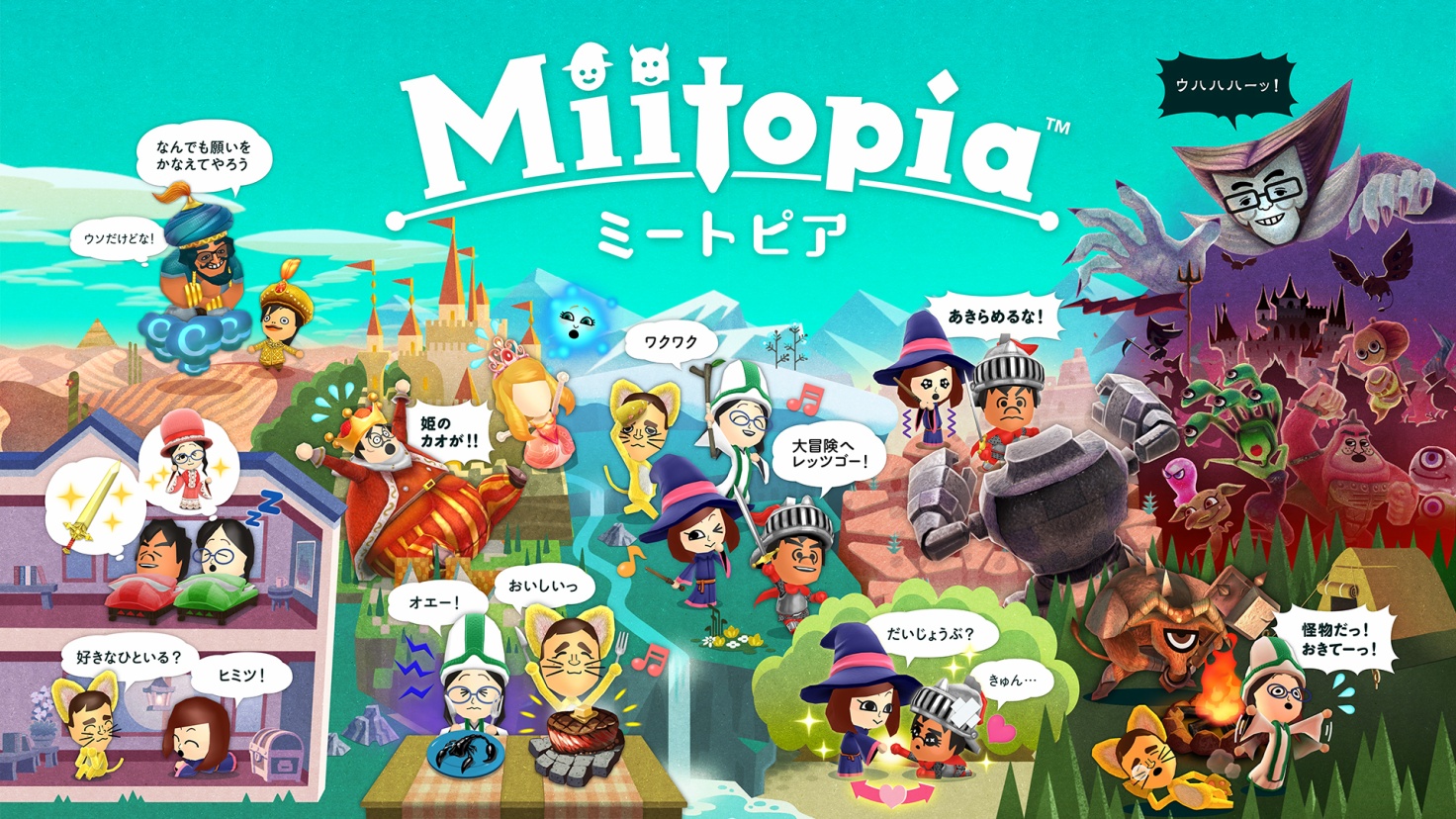 Nintendo has officially filed for a trademark for the previously Japan exclusive Miitopia game, according to the United States Patent and Trademark Office. Previously, there was no word on a western release for the title. While filing for a trademark doesn't guarantee a release of the title in any form, it could mean that Nintendo is considering bringing the title outside of Japan sometime in the future.