Nintendo president: more games scheduled for release than what's been announced, dependent on work situation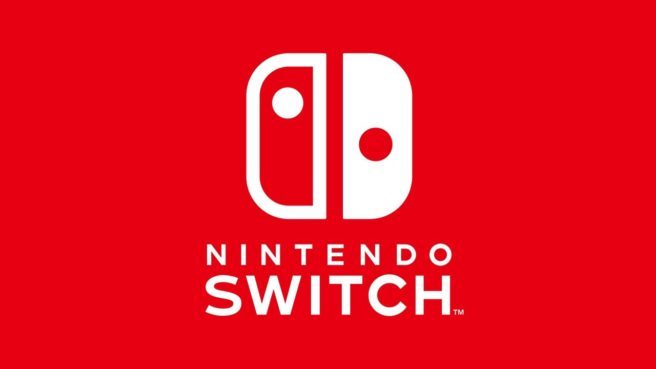 Nintendo is quickly running out of games to release on Switch in terms of what's been announced. After Xenoblade Chronicles: Definitive Edition drops this month followed by Clubhouse Games: 51 Worldwide Classics in early June, there's not much on the docket with an official release date. That doesn't mean Nintendo doesn't have anything in the pipeline, however.
We know that Nintendo has games that are longer out such as Zelda: Breath of the Wild 2 and Metroid Prime 4. As far as titles releasing sooner than that though, president Shuntaro Furukawa stated during an investor call Q&A this week that the company has "games that are scheduled to release during this period other than what's been announced." He was quick to caution that the current work situation, where employees are now at home, has the potential to impact plans.
Furukawa's full words (as translated by our own Oni Dino):
"For our forecast, we have games that are scheduled to release during this period other than what's been announced. However, many workers at Nintendo and our partners are working from home during this time. Considering the working environments between home and office are quite different, it could become increasingly difficult to release our games in line with our current schedule if the situation is prolonged. As things currently stand, we're forecasting as if we'll be able to release our games according to schedule."
Aside from new games, Nintendo will be relying heavily on DLC and updates. Super Smash Bros. Ultimate will be adding a new fighter from ARMS in June while Pokemon Sword and Pokemon Shield will be receiving the Isle of Armor DLC around the same time. Animal Crossing: New Horizons will also continue to be updated.
Leave a Reply