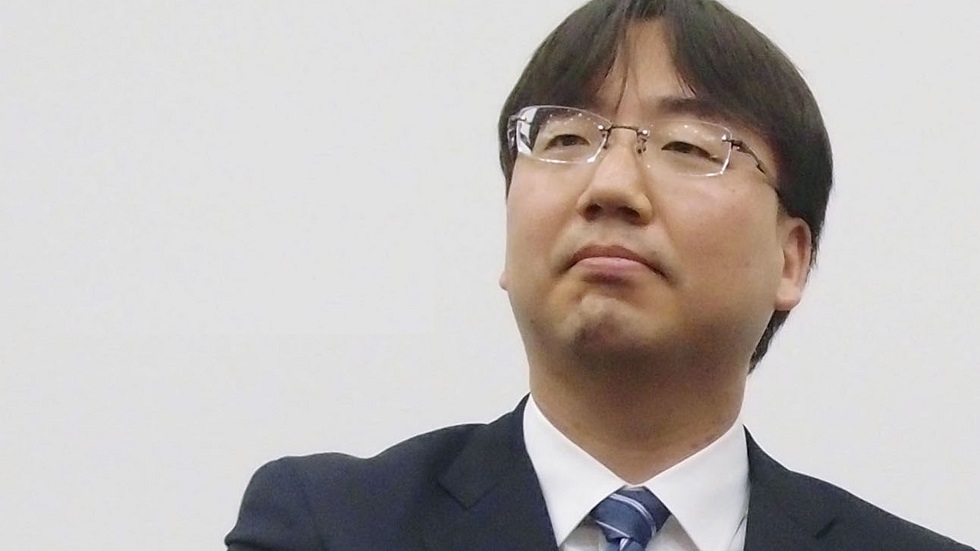 Shuntaro Furukawa managed to make it to the very top of Nintendo as the company's president. Tatsumi Kimishima briefly held the position following the sudden passing of Satoru Iwata, but Furukawa took over in 2018 and has stayed there since.
In a piece on Nikkei, Furukawa shared some background on his experience with Nintendo and joining the company. As it turns out, he didn't really play most of the Big N's games and instead was more interested in third-party titles. But after receiving a suggestion to play Super Mario Kart, he started to understand Nintendo's greatness.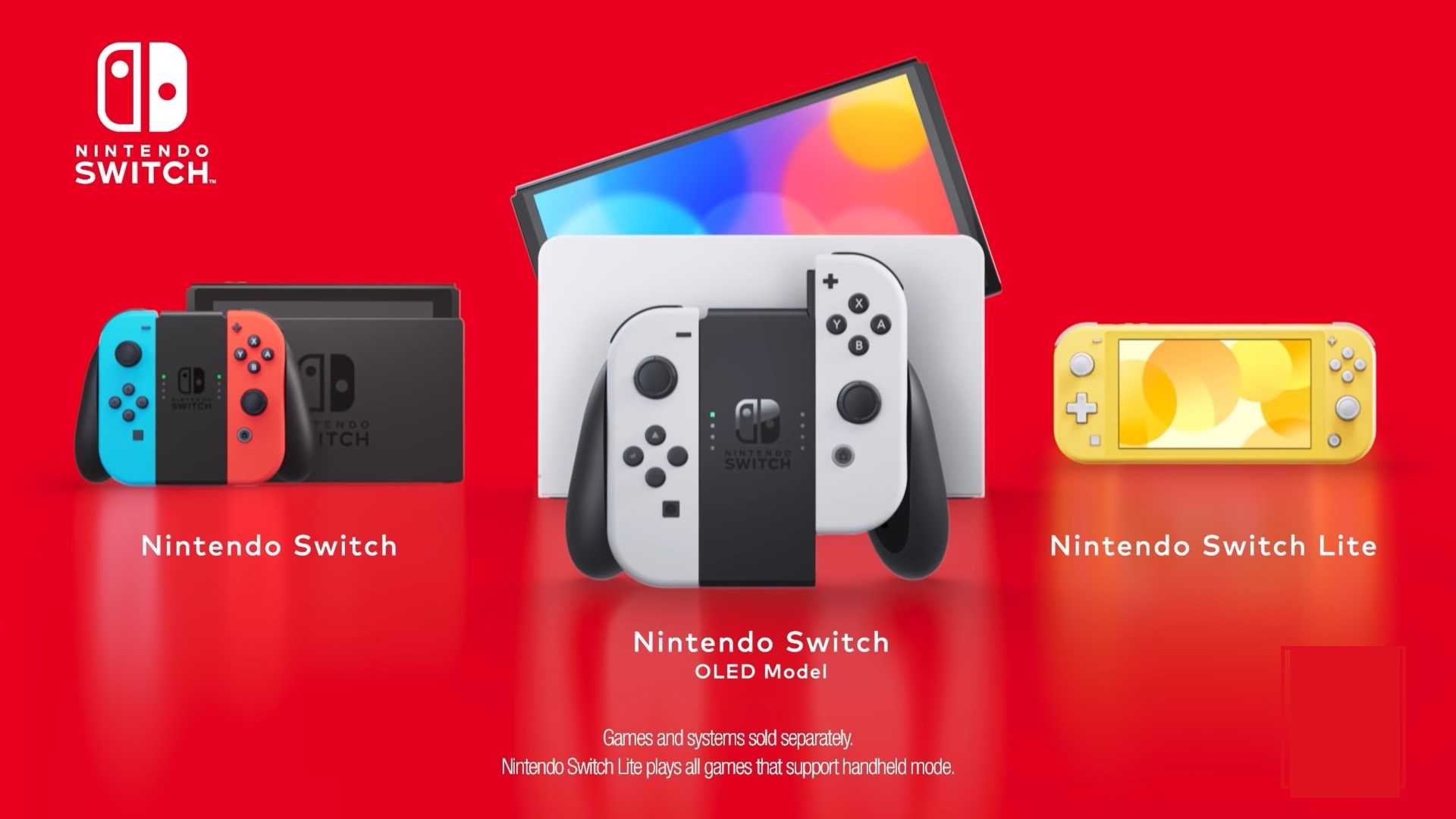 It's no secret that there have been component shortages for all sorts of technology, including Switch. Nintendo president Shuntaro Furukawa has now said that the situation is starting to impact the company's gross profit due to increased costs.
During Nintendo's financial results briefing last week, Furukara explained that the "rise is gradual" and there will only be a small impact this fiscal year. However, "if costs continue at current levels through next fiscal year as well, then we would expect hardware profitability to decrease correspondingly compared to this fiscal year." Also brought up is how the Switch OLED has a lower profit margin compared to the standard Switch and Switch Lite.
Furukawa stated: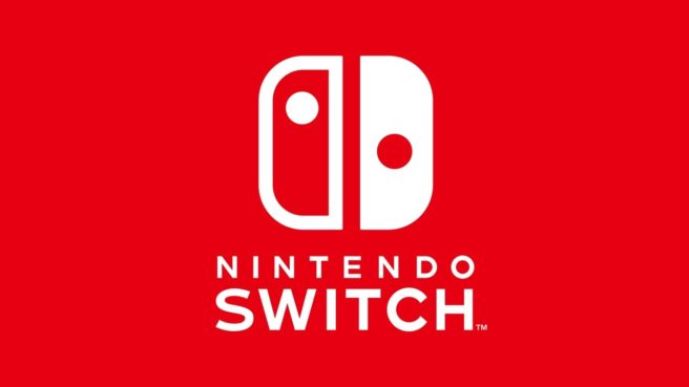 Nintendo president Shuntaro Furukawa spoke about sales of evergreen Switch titles during the company's financial results briefing last week.
According to Furukawa, the system saw a percentage of 50-60 percent for older first-party software over the past few months. He mentioned that new Switch buyers tend to pick up "an evergreen title as their second or third game." However, going forward, Nintendo expects that there'll be "more purchases of multiple systems within the same household, as well as consumers replacing a previous Nintendo Switch system with Nintendo Switch – OLED Model."
Furukawa's full words: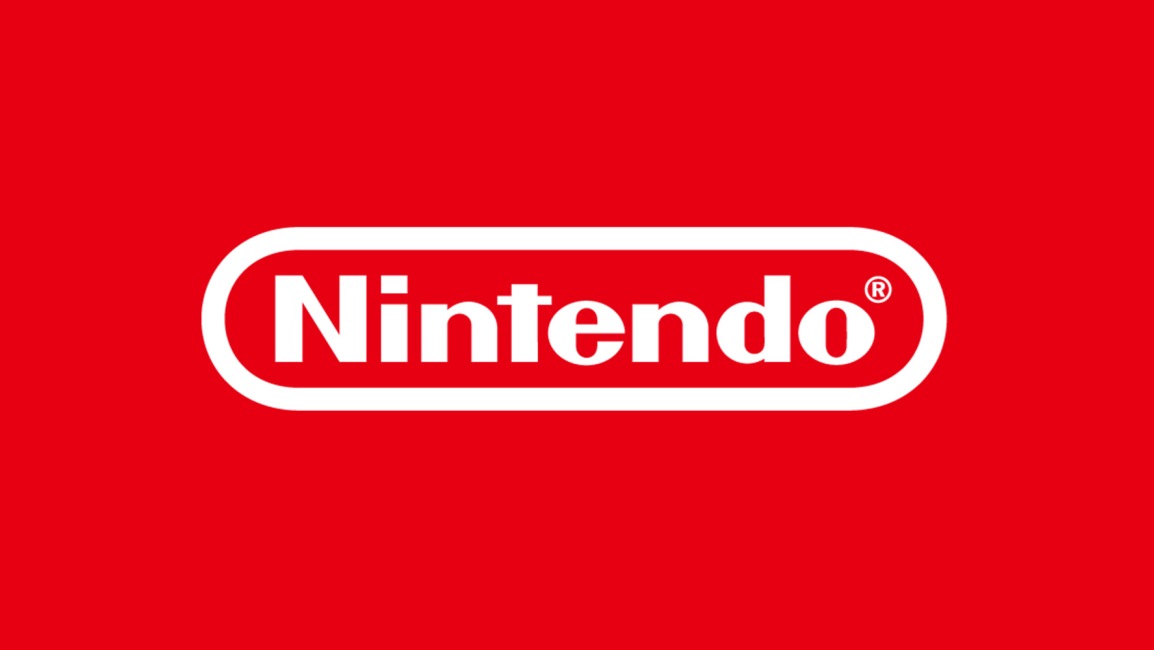 During the Q&A portion of its financial results briefing last week, Nintendo was asked about the metaverse and NFTs. While we had a very brief summary at the time, the full and official comments are now available.
Nintendo president Shuntaro Furukawa addressed the news directly. In his response, he mentioned how the metaverse "has great potential", but also admitted that there's currently "no easy way to define specifically what kinds of surprises and enjoyment the metaverse can deliver to our consumers." Fans will likely be happy to hear that it sounds like Nintendo has no immediate plans to pursue this space.
Furukawa's full comments regarding Nintendo, NFTs, and the metaverse can be found below.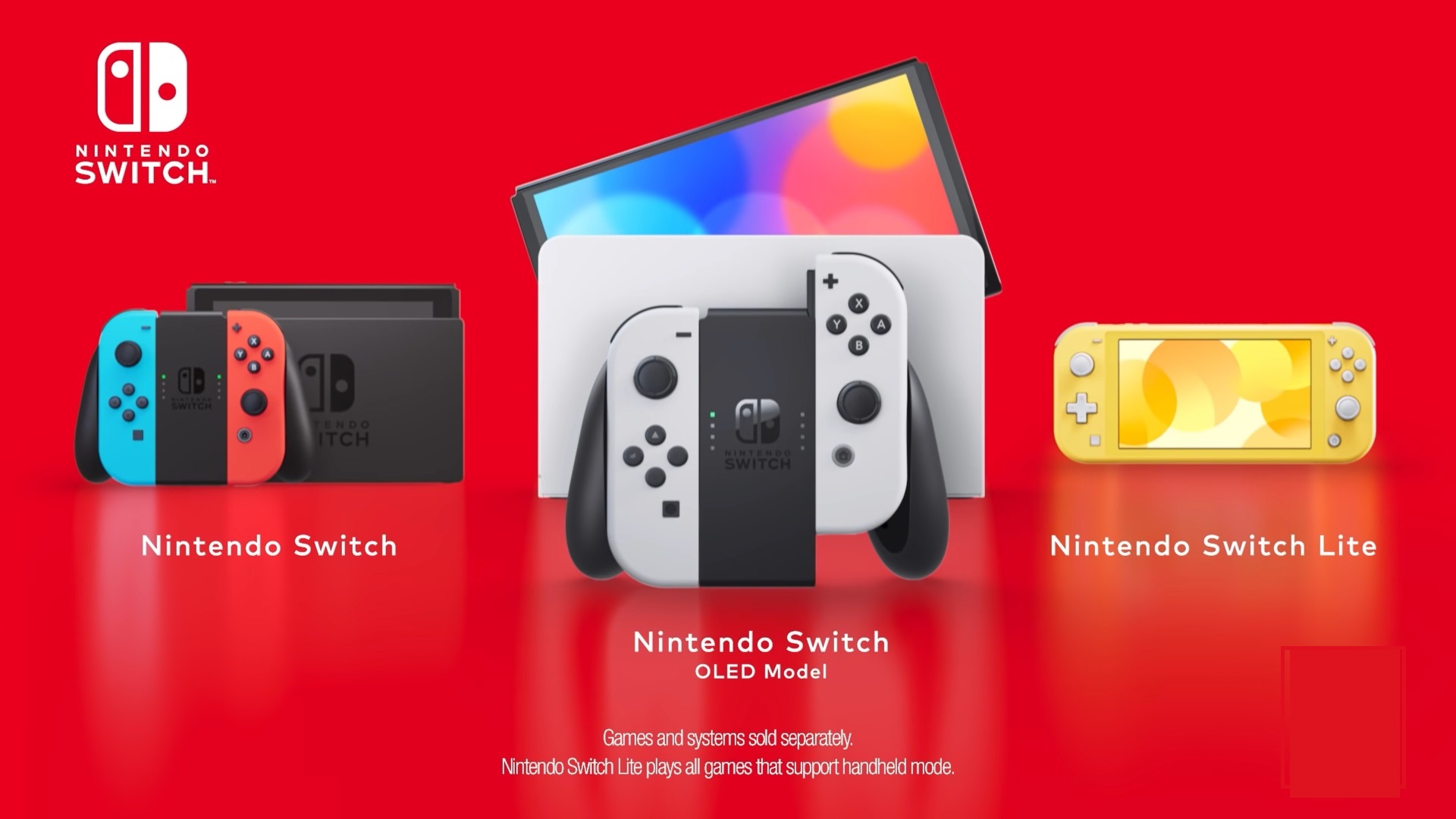 Last week, Nintendo reconfirmed what everyone pretty much assumed by mentioning that it has plans for another system following the Switch. One investor attempted to get more out of the company by asking about the next generation of hardware during the Q&A portion of a financial results briefing last week.
Nintendo president Shuntaro Furukawa responded and started out by discussing the current situation with Switch. Despite being nearly five years old, he reiterated that "the system is at the mid-point of its lifecycle" and "a foundation for growth has been laid that exceeds what we previously considered to be a conventional hardware lifecycle."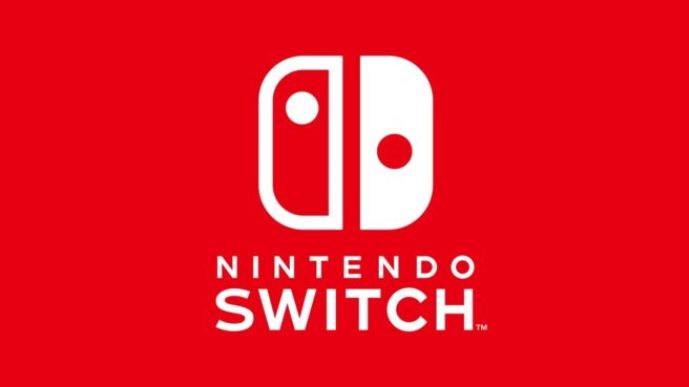 During a Q&A session for its financial results last week, Nintendo further discussed the impact of current chip shortages on Switch hardware production and how it's dealing with the situation. President Shuntaro Furukawa, Ko Shiota (director, senior executive officer), and Shigeru Miyamoto all chimed in.
Furukawa stated that "the future if uncertain" when it comes to the necessary semiconductor components that are in short supply at present, and will be "maximizing our software sales as much as possible" to continue Switch momentum. Shiota noted that hardware developers "are also continuing to take measures such as evaluating alternative components and reviewing our designs." As for Miyamoto, he explained that actual software development is still proceeding as planned, not to mention that its mobile and video content efforts are unaffected.
Furukawa, Shiota, and Miyamoto said the following when asked about Switch production with chip shortages: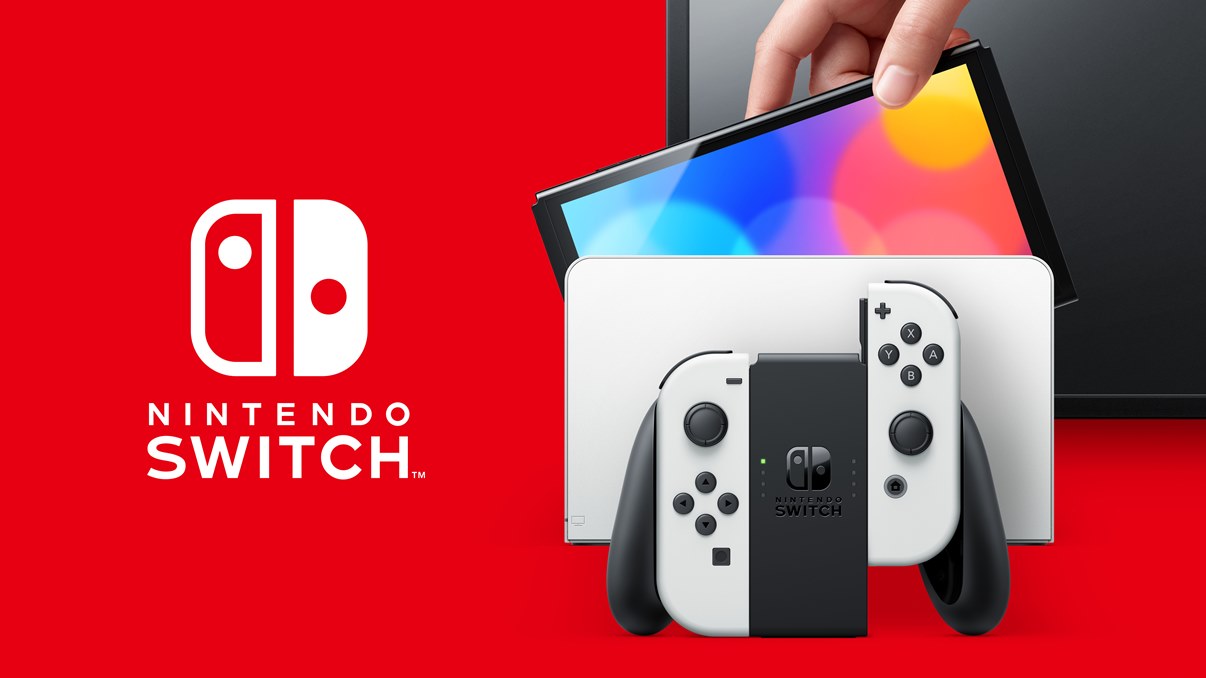 Compared to how things were during the NES era when gaming really took off for Nintendo, the company has to compete with many more platform holders. There's obviously competition from Sony and Microsoft, not to mention that tons of people primarily play games on phones these days. More competing platform holders are also entering the gaming industry, so how will Nintendo position itself?
That's the exact question one investor asked the Big N during the Q&A portion of its financial results last week. President Shuntaro Furukawa responded by stating that Nintendo "would like to grow by continuously offering the unique entertainment which is enabled by our integrated hardware-software development." Outside of its hardware-software gaming business, Nintendo Accounts, and IP expansion, another important point is "to generate new interest in Nintendo games among people who normally do not play games, and encourage consumers who once used our game systems to return and start playing again."
Furukawa's full words regarding competition::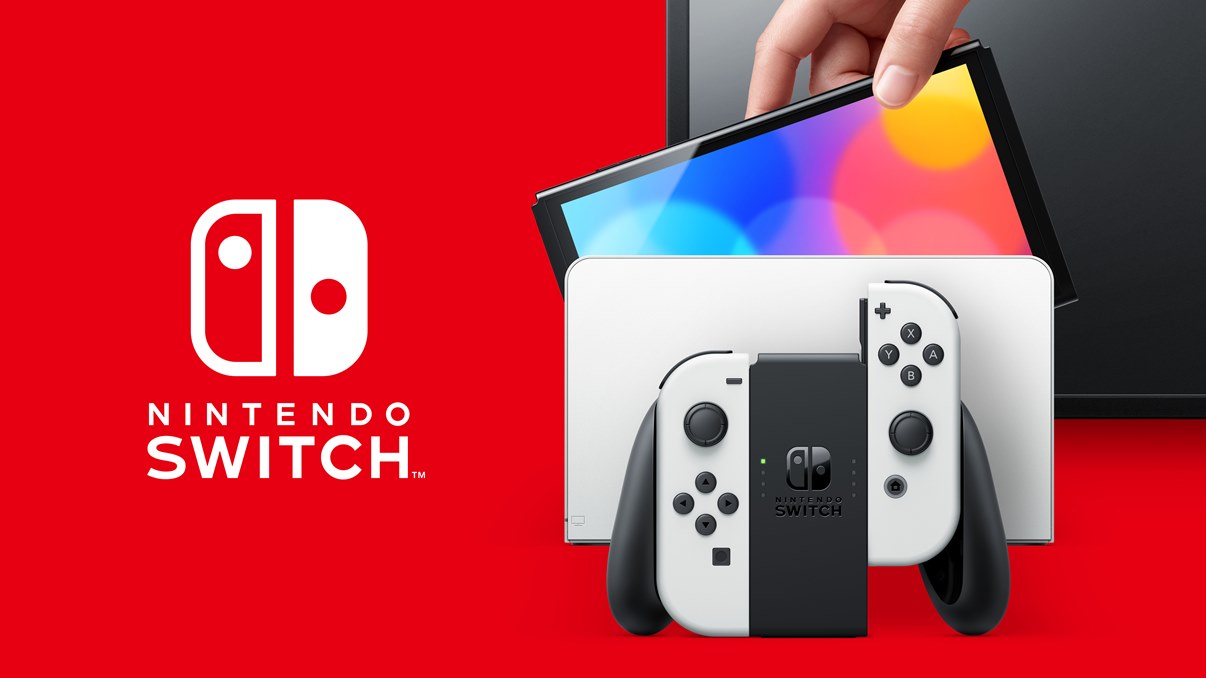 Like many other pieces of technology, Nintendo has been impacted when it comes to Switch and the console's production. Yesterday we heard that the company will be making 20 percent fewer units due to the ongoing chip shortage. Despite issues with production though, Nintendo won't be favoring one type of Switch model over the other.
The Switch OLED is Nintendo's hot new thing at the moment having just launched last month. However, president Shuntaro Furukawa stated today during a financial results briefing that resources won't be limited to that version only as its other two variations – including the original and Switch Lite "cater to different needs".
Furukawa stated: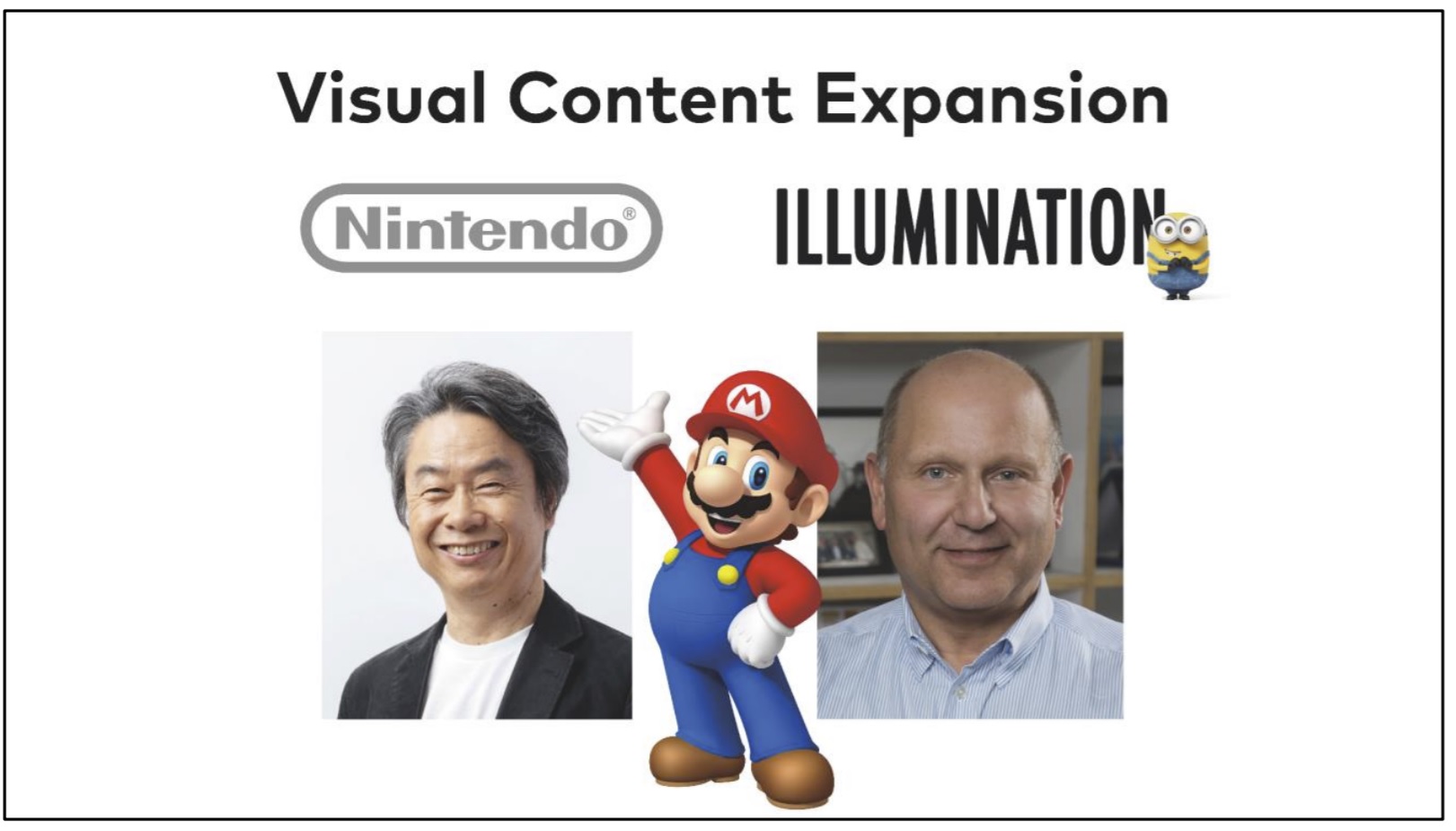 Back in May, Chris Meledandri was nominated as a new outside director at Nintendo. He was then officially approved last week with a vote of 99.31 percent.
Meledandri's addition to Nintendo may seem surprising to some. He's the CEO over at Illumination – the studio behind the films Despicable Me and Minions.
During Nintendo's 81st Annual General Meeting of Shareholders, president Shuntaro Furukawa and representative director/fellow Shigeru Miyamoto both weighed in on what Meledandri brings to the table. Read up on their comments below.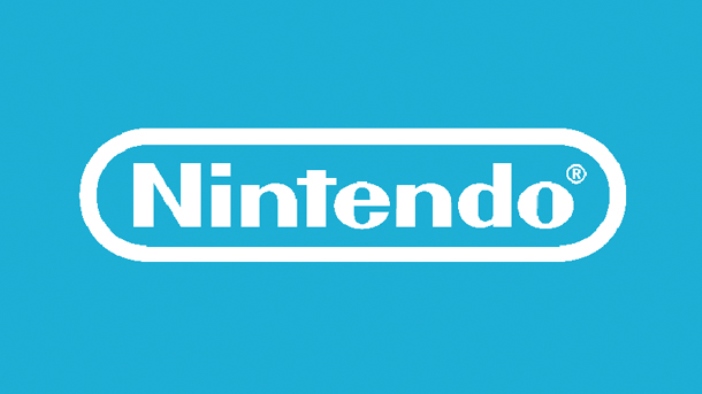 Over the past few years, Nintendo has started to stress the importance of its IPs beyond just video games. That's what's led to things like Super Nintendo World and the upcoming animated movie based on Mario.
The good news is that if you only care about games, Nintendo has looked to ensure that development resources aren't impacted. President Shuntaro Furukawa told Fast Company: