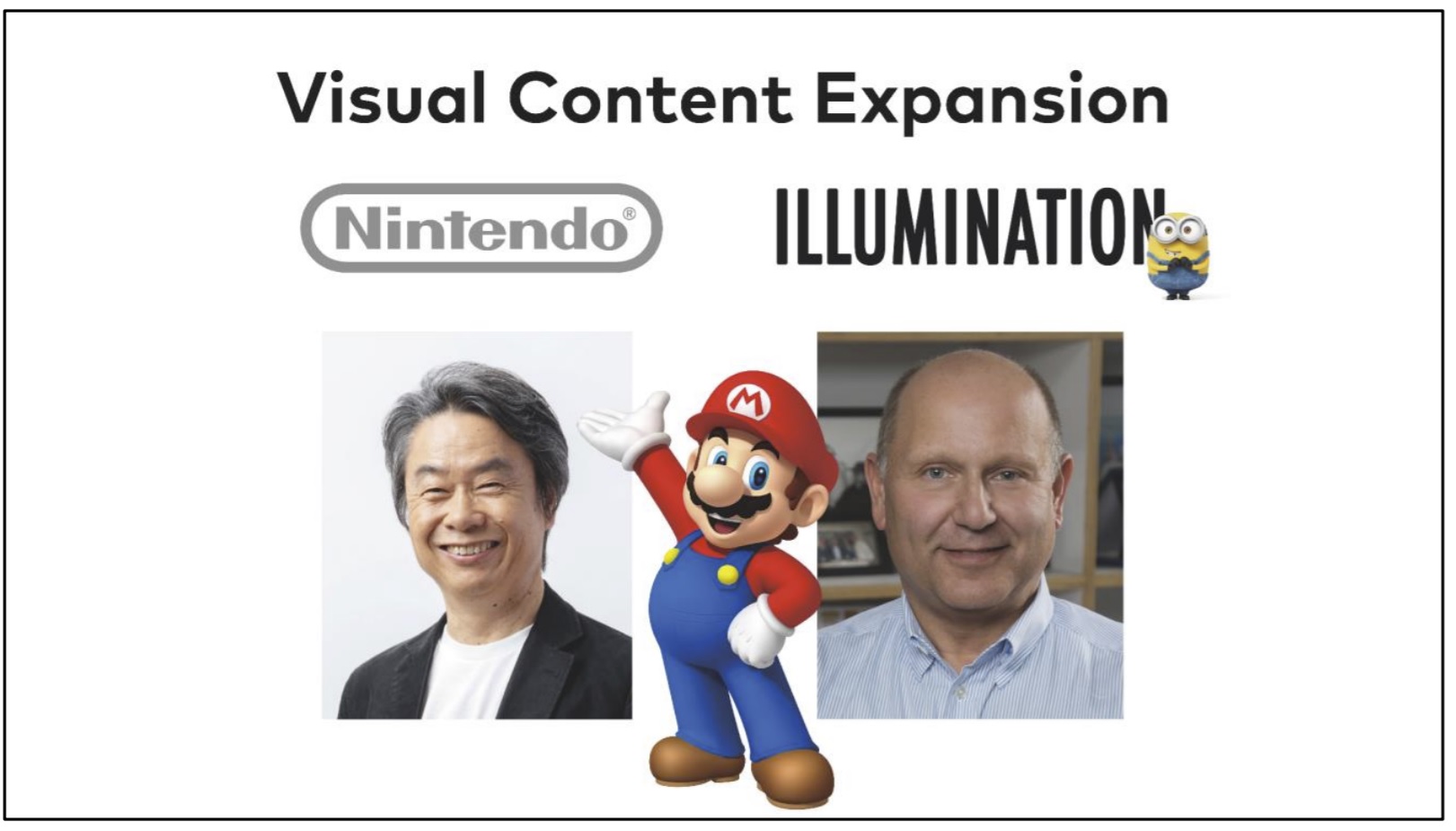 Back in May, Chris Meledandri was nominated as a new outside director at Nintendo. He was then officially approved last week with a vote of 99.31 percent.
Meledandri's addition to Nintendo may seem surprising to some. He's the CEO over at Illumination – the studio behind the films Despicable Me and Minions.
During Nintendo's 81st Annual General Meeting of Shareholders, president Shuntaro Furukawa and representative director/fellow Shigeru Miyamoto both weighed in on what Meledandri brings to the table. Read up on their comments below.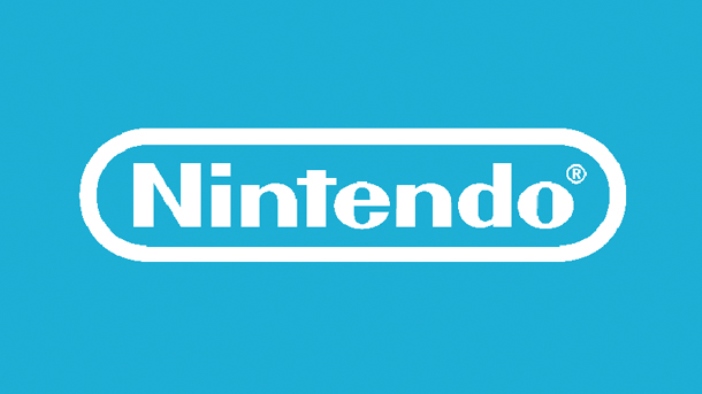 Over the past few years, Nintendo has started to stress the importance of its IPs beyond just video games. That's what's led to things like Super Nintendo World and the upcoming animated movie based on Mario.
The good news is that if you only care about games, Nintendo has looked to ensure that development resources aren't impacted. President Shuntaro Furukawa told Fast Company: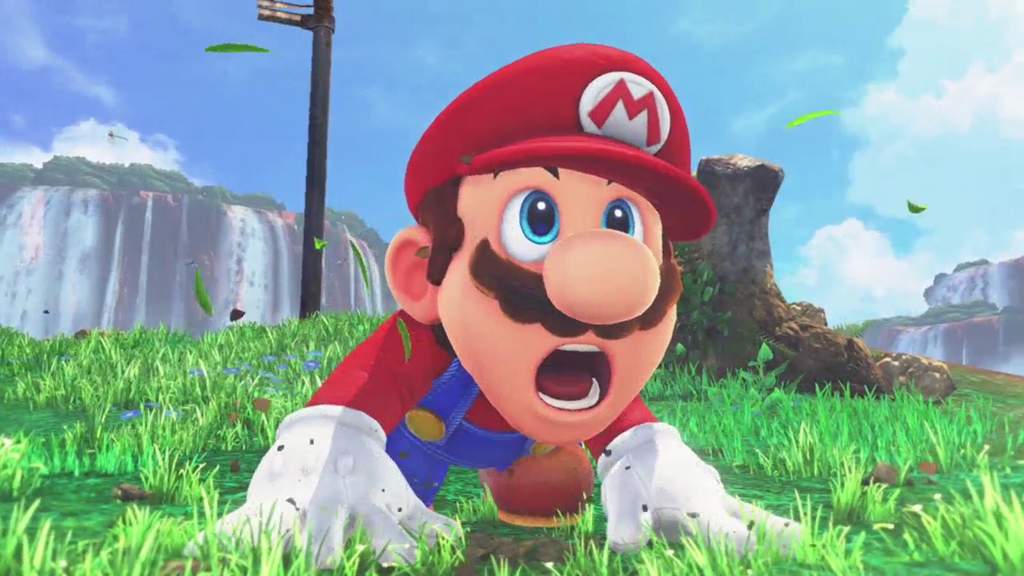 Despite Nintendo's wide variety of franchises, the company hasn't done much with movies. There was the infamous 1993 Super Mario Bros. film, but that's pretty much it.
Although it's taken a few decades, Nintendo is finally experimenting with movies once again. An animated Mario film will debut in 2022 thanks to a collaboration with Illumination.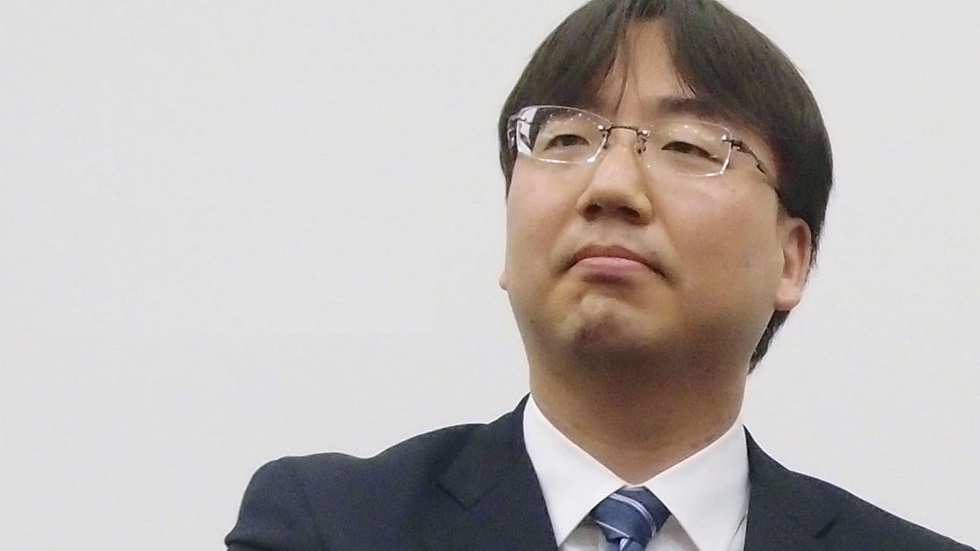 2020 was a strong year for Nintendo thanks to high Switch demand and the phenomenal performance of Animal Crossing: New Horizons. It's been widely reported that the title has shipped over 30 million copies worldwide.
Nikkei recently spoke with Nintendo president Shuntaro Furukawa, and the Japanese publication brought up how games like Animal Crossing help encourage people to stay home more in the current climate. That led Furukawa to note: "As games with long lifespans like Animal Crossing become more accepted, we believe this will have a significant impact on future development." Additionally mentioned is that Nintendo would like to "provide games that can allow communication between friends and families."
Furukawa stated: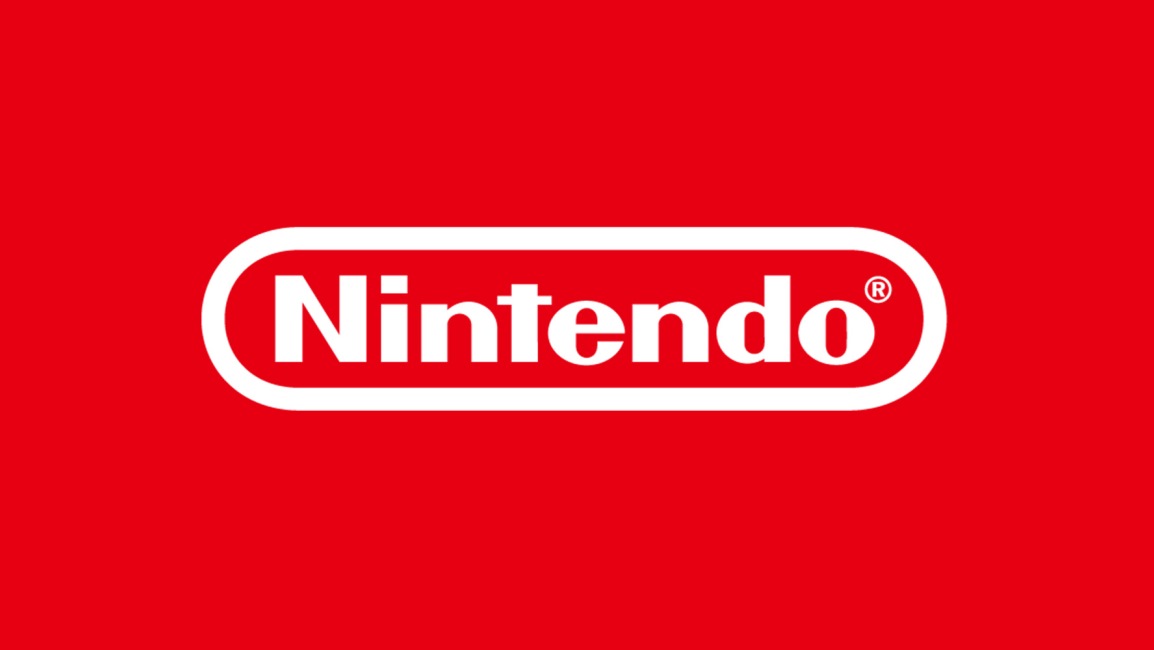 Speaking with Nikkei, Nintendo president Shuntaro Furukawa was asked about what's next for Animal Crossing fans.
Furukawa spoke broadly about the company's viewpoints, and noted that "games must be interesting" given other competition and consumers having only so much free time. Nintendo doesn't simply want to rest on its laurels, so it wants to continue supporting its well-known franchises while also pursuing "new games and new series."
Furukawa also brought up hardware and how Nintendo is "constantly thinking about ideas for new consoles". Although many ideas are difficult to realize, the company invests in resources "in case any of these ideas become feasible in future."
Our full translation of Furukawa's comments can be found below.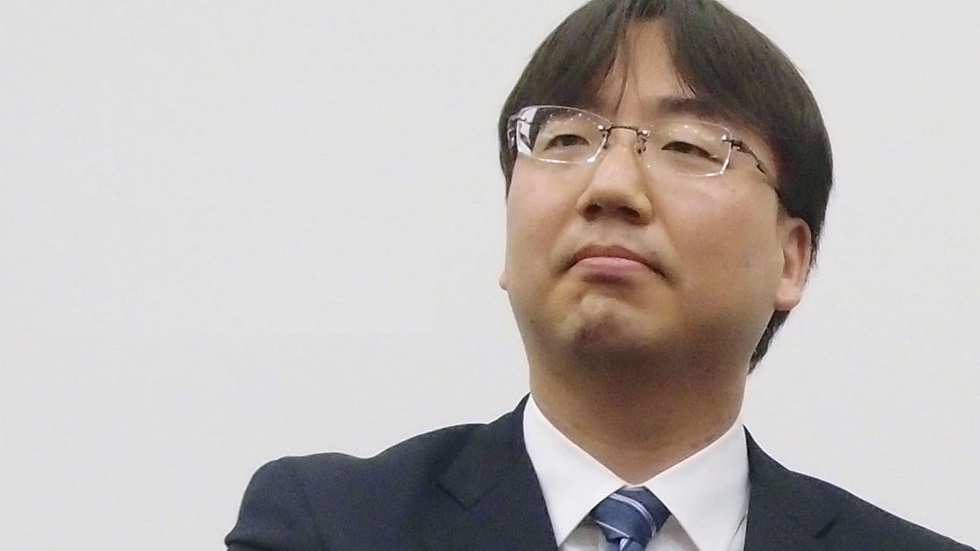 Nintendo president Shuntaro Furukawa recently sat down with Nikkei to discuss his approach to leading the company through the current Switch era, as well as what influences past presidents like Satoru Iwata and Hiroshi Yamauchi had on him. He acknowledges that Iwata's style is not something anybody can replicate but noted that even though he's no longer with the company, Iwata's influence remains at the company.
For Furukawa's full comments, you can find Nintendo Everything's full translation after the jump.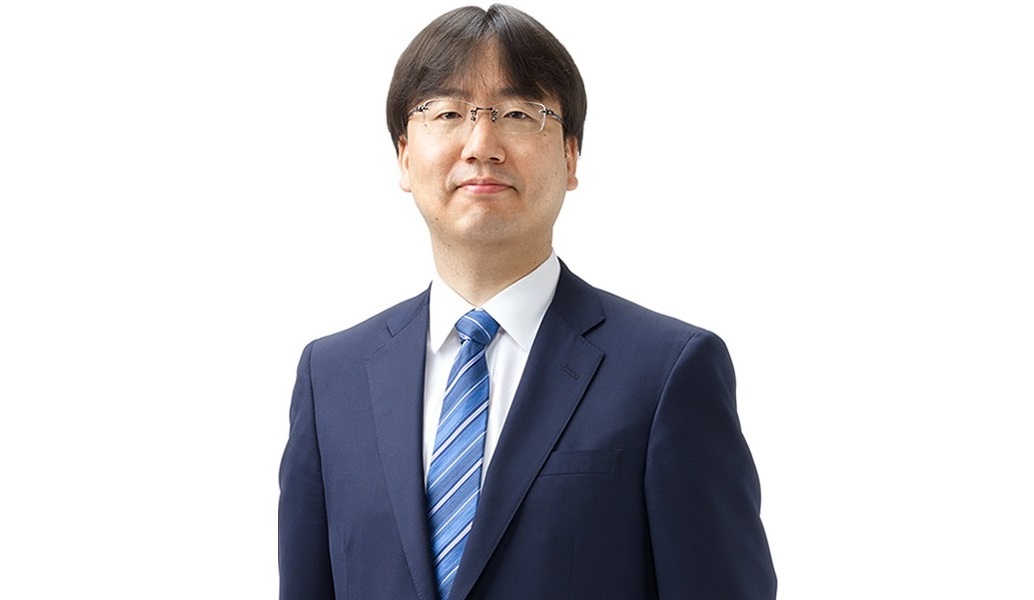 In a recent interview with Nikkei, Nintendo president Shuntaro Furukawa spoke candidly about his approach to running the company, speaking about influences from past presidents, his philosophy on hardware and more. As part of the interview, he also discussed Nintendo's philosophy behind their IP and how the company views developing their characters.
Nintendo Everything's full translation of the quote can be found after the jump.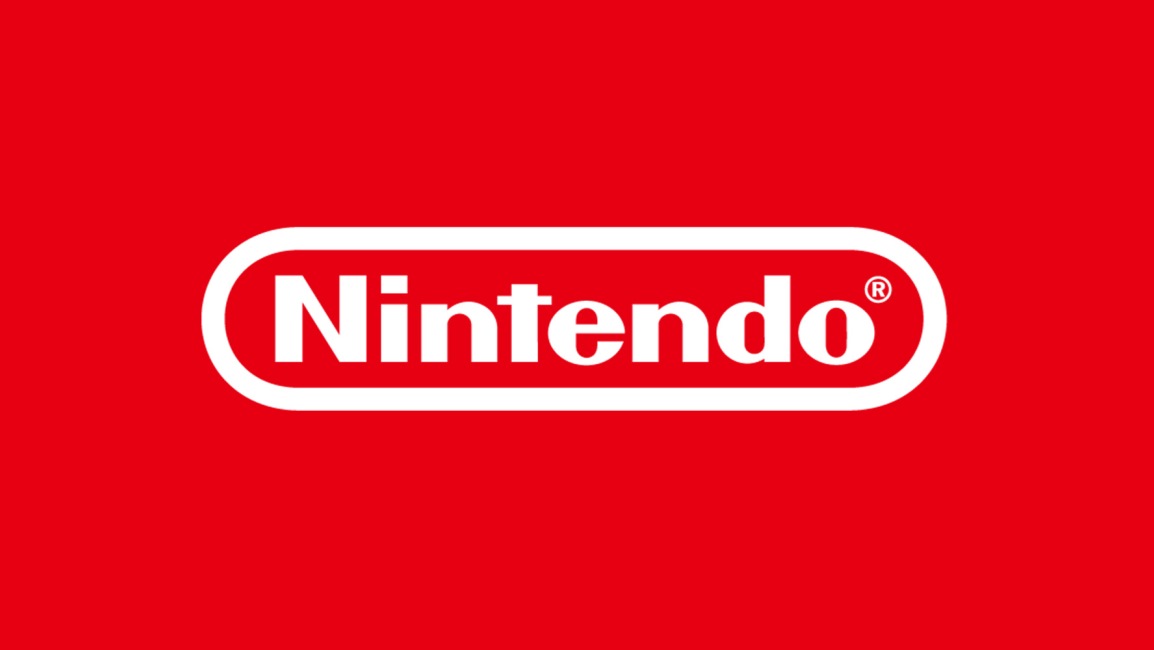 Nikkei recently published a lengthy interview with Nintendo president Shuntaro Furukawa, who spoke about his philosophy on running the company, how they view their IPs, and more.
One of the bigger topics he unpacks is how smartphones have influenced the video game market and what dedicated consoles can bring to the table today. Furukawa feels that while many people are able to enjoy gaming on their phones, advances in technology can still provide interesting concepts to base new dedicated hardware on, like the Switch's Joy-Con.
Click after the jump for our full translation of the interview excerpt.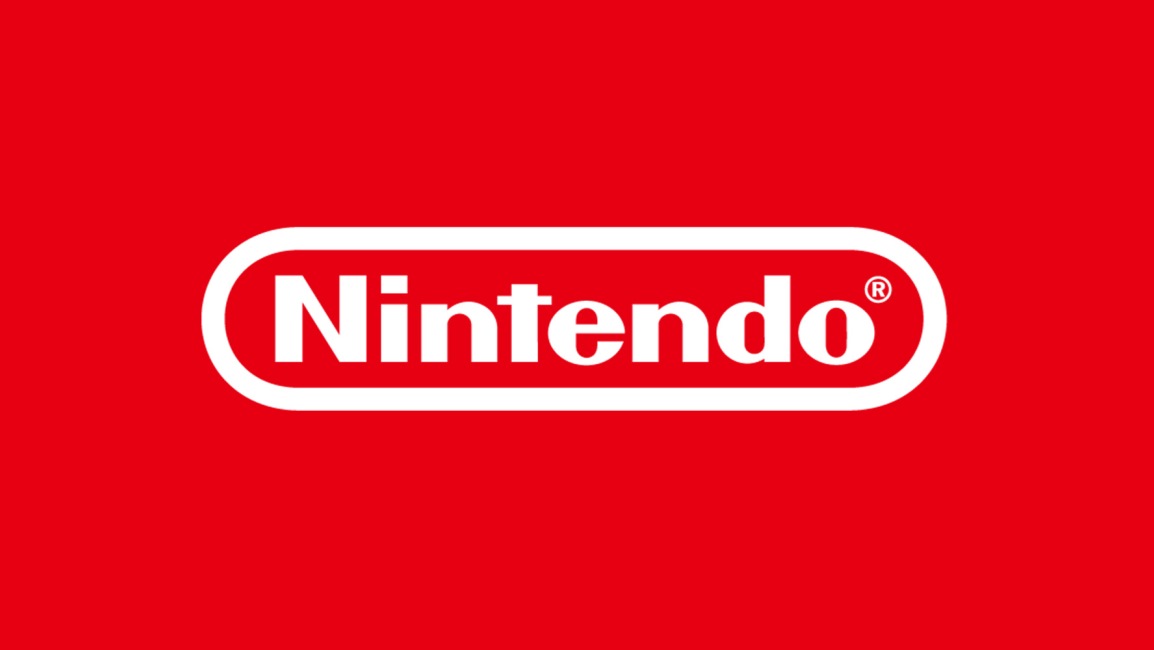 For several years now, Next Level Games has essentially been a Nintendo-only developer. The company committed to making titles for the Big N back in 2014. Their partnership goes back to 2005 with Super Mario Strikers, and has worked exclusively on Nintendo projects since Luigi's Mansion: Dark Moon.
That relationship is about to take another step. Last month, Nintendo announced that it is acquiring Next Level Games. President Shuntaro Furukawa commented on the move in an interview with Nikkei, and also discussed acquisitions in general.
Here's our translation: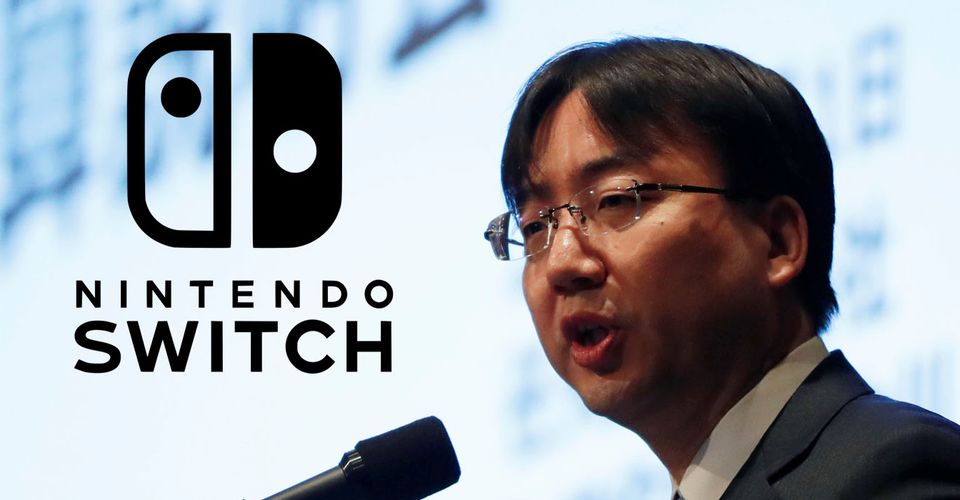 Japanese publication Nikkei posted a new interview this week with Shuntaro Furukawa, the global president of Nintendo. The two sides ended up discussing Switch's life cycle as well as console development in general.
According to Furukawa, Nintendo is "always doing technical and market research" when it comes to creating new hardware. He also said "the thing that makes an idea a reality is whether we can offer a new experience or not."
We've gone ahead and prepared a translation of Furukawa's remarks. If you're interested in reading what he had to say, continue on below.