Nintendo president: no plans to focus resources only on Switch OLED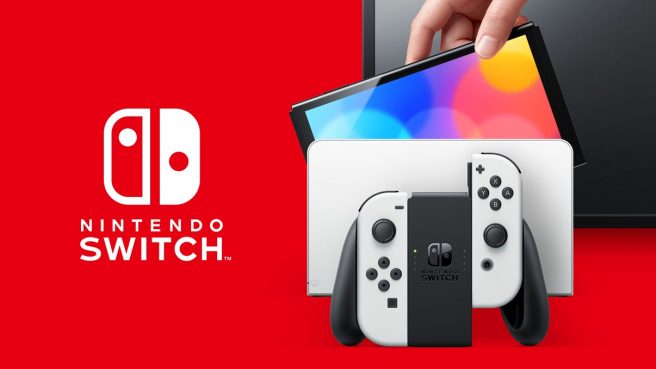 Like many other pieces of technology, Nintendo has been impacted when it comes to Switch and the console's production. Yesterday we heard that the company will be making 20 percent fewer units due to the ongoing chip shortage. Despite issues with production though, Nintendo won't be favoring one type of Switch model over the other.
The Switch OLED is Nintendo's hot new thing at the moment having just launched last month. However, president Shuntaro Furukawa stated today during a financial results briefing that resources won't be limited to that version only as its other two variations – including the original and Switch Lite "cater to different needs".
Furukawa stated:
"We have no plans to focus our supply resources only on the OLED model. The three models each cater to different needs of customers. Sales of the original Switch as well as the Lite model remain firm even after the OLED model's release."
Furukawa also commented briefly on Switch production. Unfortunately, it's currently unclear when the situation will improve.
Furukawa said:
"We can't produce enough to meet the demand we are expecting during the upcoming holiday season. Currently there is no sign of improvement and the situation continues to be severe so I can't say how long it will continue."
The Switch OLED model has been available since October 8. As for the platform overall, Nintendo announced today that Switch has sold 92.87 million units worldwide.
Leave a Reply