Nintendo president on lack of E3 presentation, thoughts on Nintendo Directs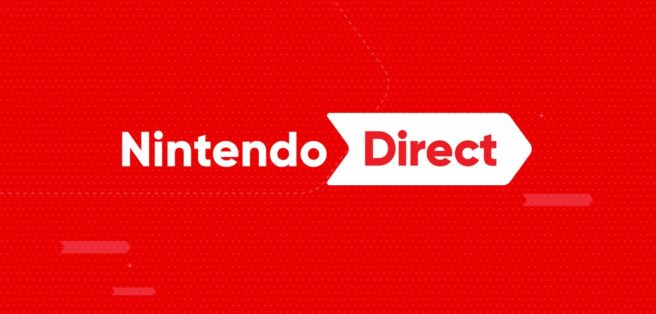 For years fans have been accustomed to seeing some kind of presentation from Nintendo in June to coincide with E3. That used to be in the form of press conferences, but the format shifted to pre-recorded broadcasts and Nintendo Directs in recent years. Unfortunately, due to the coronavirus pandemic, E3 was scrapped and Nintendo didn't prepare any sort of presentation last month.
President Shuntaro Furukawa spoke about the situation during Nintendo's 80th Annual General Meeting of Shareholders. On top of that, he shared a few words regarding Nintendo Directs.
Furukawa said:
"In the annual shareholders meetings, we have routinely shown a video of E3, which was usually held just before the meeting. But this year, none of the large industry events are being held because of COVID-19, not just E3, and Nintendo also has no plans for any such events. We intend to use other methods flexibly in order to deliver the latest information on our products, so please stay tuned. We have continuously released information, including the announcement of a new fighter for Super Smash Bros. Ultimate for Nintendo Switch and the announcement by The Pokémon Company of new Pokémon-related titles.

We think the Nintendo Direct format is very effective for us to directly and clearly convey information about games to consumers. On the other hand, as the times change, the most effective ways of conveying information can also change, so I think we should always be looking for the best ways of communicating."
Leave a Reply