Nintendo president says many consumers bought Zelda: Link's Awakening with Switch Lite, initial attach rate high among core gamers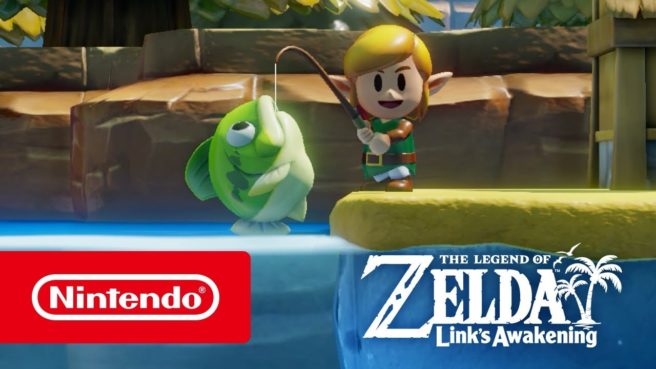 The Switch Lite launched with a pretty substantial game. Alongside the new hardware was The Legend of Zelda: Link's Awakening, a remake of the Game Boy classic.
During the Q&A session of Nintendo's latest financial results briefing, president Shuntaro Furukawa said "many" buyers picked up Link's Awakening alongside the Switch Lite. Although sales have been high from core gamers, it's expected that this could change as the consumer base expands.
Furukawa's full words:
"We launched Nintendo Switch Lite simultaneously with the release of The Legend of Zelda: Link's Awakening. Since this is a game that was originally sold for handheld systems, many consumers bought it at the same time as Nintendo Switch Lite hardware. Other than that trend, the attach rate during the initial stage has been high for titles that are preferred by core gamers, such as The Legend of Zelda: Breath of the Wild. As the consumer base broadens, I think this might change."
Leave a Reply