Nintendo puts up new Zelda-related job postings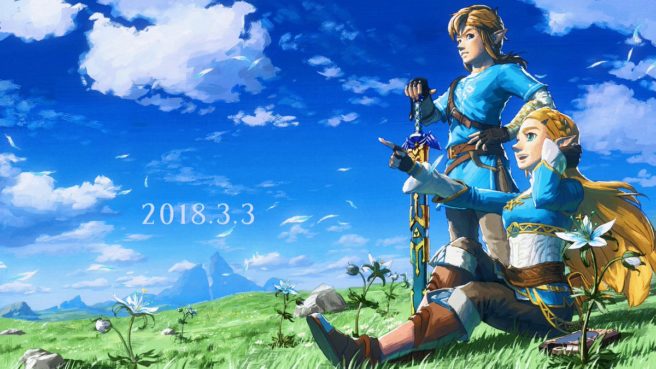 While not entirely newsworthy, Nintendo has added new job listings on its website pertaining to the Zelda series. The company is currently seeking a 3DCG designer as well as a level designer.
Here's a bit of additional information about each position:
-The first job posting is for a 3DCG designer. They specify that it is for terrain/topography production for stuff such as the field and dungeons.
-Requirements: experience making backgrounds in Maya and Adobe Photoshop; experience working on HD hardware; Japanese fluency
-Other skills that will help your application: experience making backgrounds specifically for an action game; experience making concept art; experience making assets in Substance Painter and Substance Designer; interest in Zelda; leadership experience

-The second posting is for a level designer. They are looking for someone to plan game events, the field, dungeons, as well as enemies.
-Requirements: experience working as a game planner for consumer games; Japanese fluency.
It was only a matter of time until we started seeing these kinds of job postings – it's not entirely surprising to see them given that the Zelda series will continue. Still, it's nice to see Nintendo moving forward with whatever it has planned.
Leave a Reply