Nintendo recovers lost wedding ring stuck inside a Wii U and repairs the system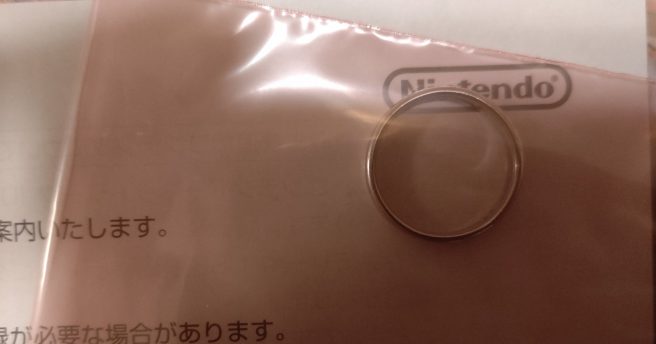 One Twitter user has come out with a bit of a wild Nintendo repair service story.
sam_nama lost a wedding ring after his daughter placed it inside a Wii U. He ended up sending it in to Nintendo, and thankfully, it was recovered. The Big N even went as far as to clean the ring. Of course, the Wii U was repaired as well.
sam_nama says he didn't anticipate that his daughter would actually go ahead and shove the ring in there. She seemed to think of it like a piggy bank. Fortunately, it all turned out well in the end.
Leave a Reply