Nintendo reiterates that 3DS will continue to be sold, considering various tech for the future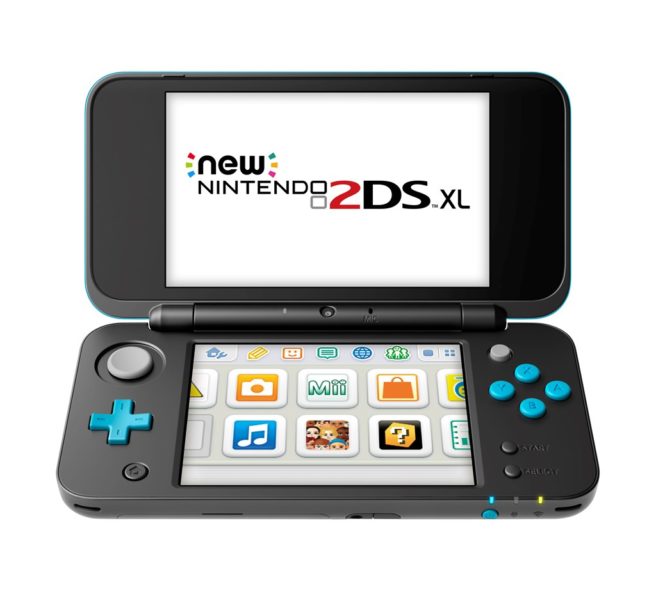 Despite the prominence of Switch over the past year, Nintendo has continued to say that the 3DS isn't going anywhere. The dedicated portable will still be sold in the future. This is something Nintendo president Tatsumi Kimishima reiterated during the company's latest financial results briefing.
Kimishima's remark came in response to a question about a successor to the 3DS. Senior executive officer Ko Shiota weighed in on this as well, and spoke about technology in general, indicating that Nintendo is considering various possibilities.
Kimishima and Shiota stated:
Kimishima:

Nintendo 3DS continues to sell, so for now we hope consumers will embrace it together with Nintendo Switch. But as for what transpires in the future, that is uncharted territory.

Shiota:

From a technology standpoint, home console game systems, handheld game systems, and a system like Nintendo Switch that is a dedicated video game platform with aspects of a handheld, all use different kinds of computers and memory. The required technologies differ, depending on whether the emphasis is on power consumption, performance, or a balance of the two. Regarding development, we have not yet decided which direction to steer towards, but we have a variety of possibilities under consideration. The technologies that would be required (for platform development) include some that could take an extremely long time to develop and are ever-evolving, so instead of narrowing down the technologies we are widening the search. Once we have decided on the direction for (future) platforms inside the company, we will quickly begin preparations to track the (key) technologies.
Leave a Reply