Nintendo release schedule – February 2023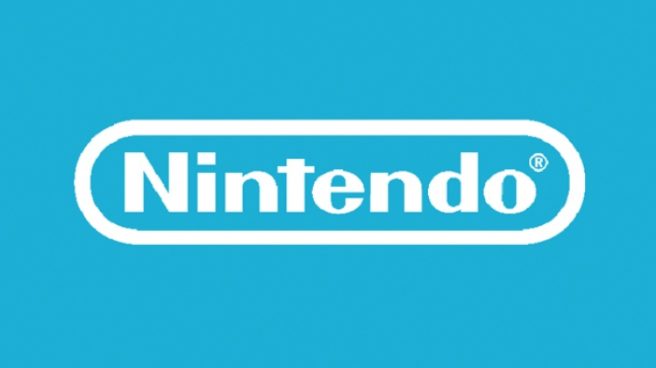 As part of Nintendo's latest financial results for February 2023, the company's latest release schedule has been provided. Fans can get another overview as to what's planned for Switch from a first and third-party respective.
The document doesn't have too many surprises this time around. Zelda: Tears of the Kingdom remains on track for May, while Metroid Prime 4 and Advance Wars 1+2: Re-Boot Camp are still without release windows.
Here's the complete schedule: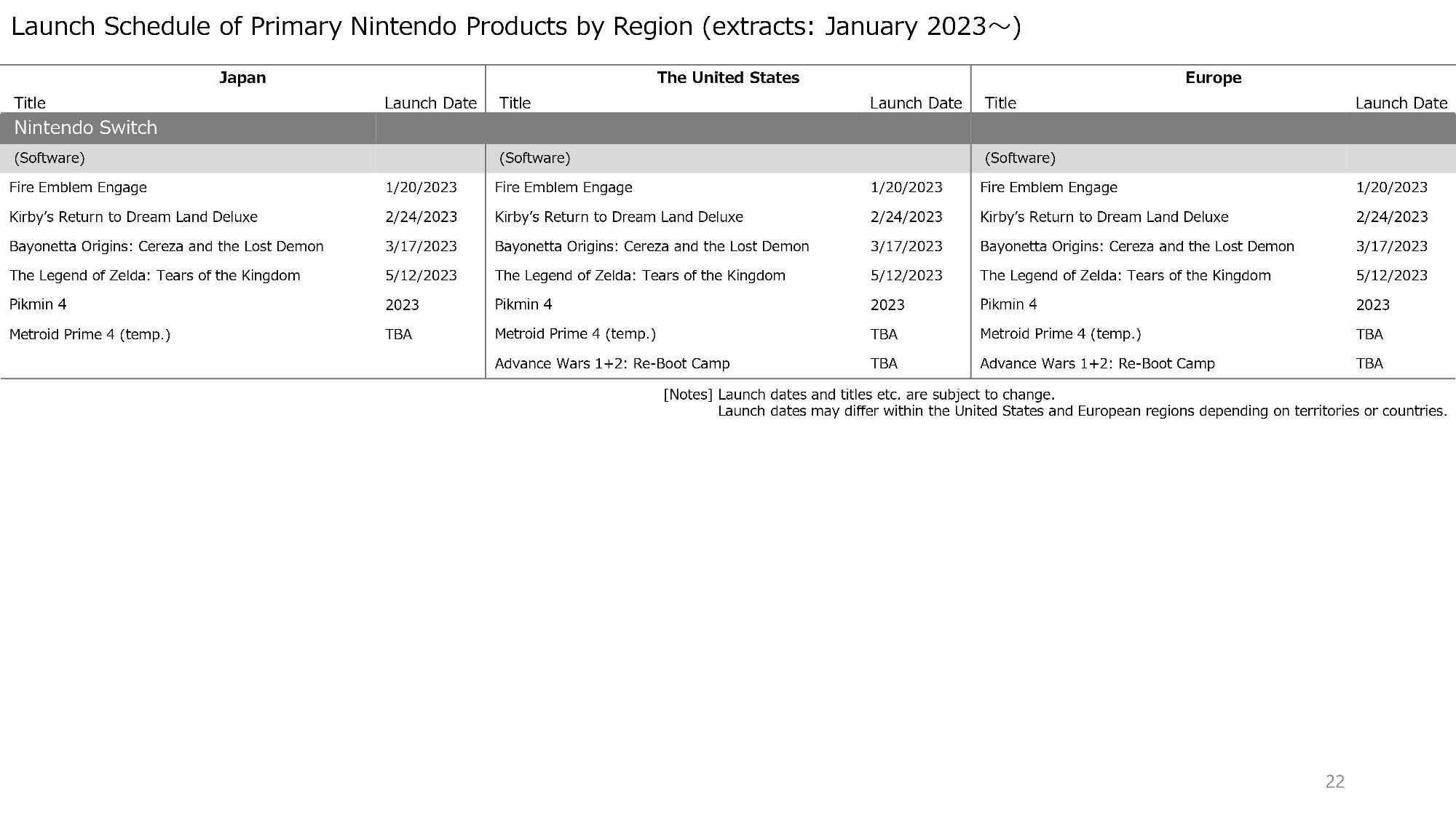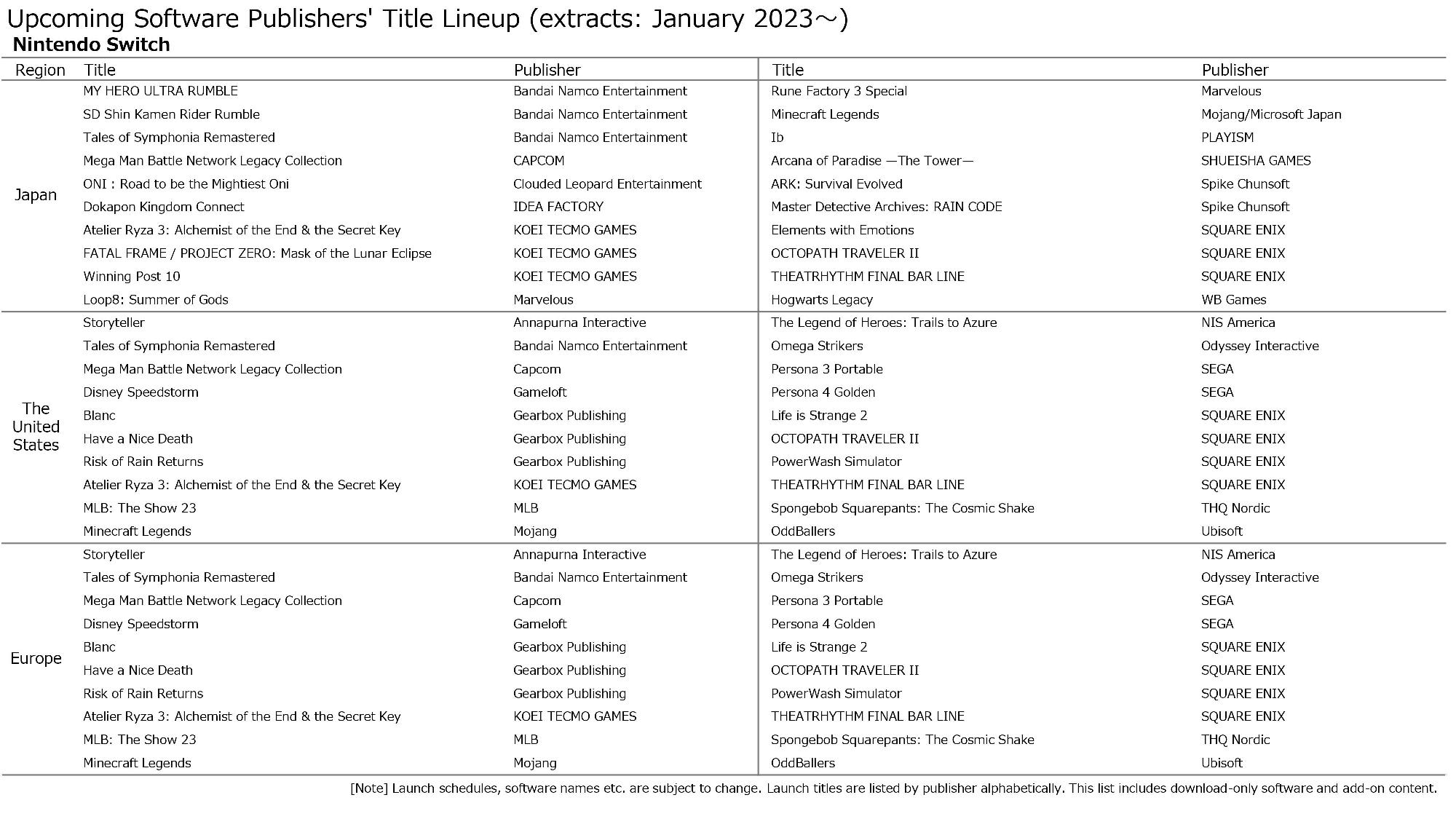 Leave a Reply