Nintendo removing Disney Art Academy from the 3DS eShop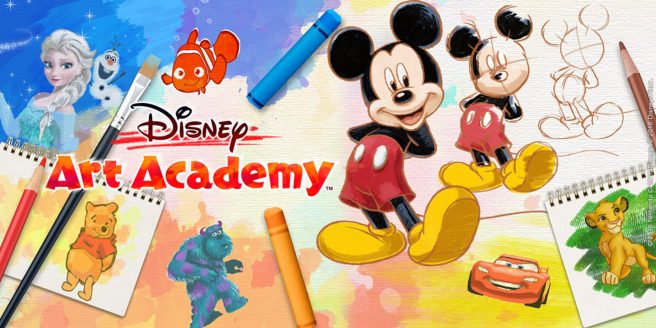 The 2016-released 3DS title Disney Art Academy will soon be unavailable for digital purchase. As revealed by notices listed on the Japanese and European eShops, it will be going away after March 30. Although we haven't seen anything for North America yet, we have no reason to think that the removal won't apply in North America as well.
Those that previously purchase Disney Art Academy will still be able to access the title. Additionally, the physical version will play without any issue.
Leave a Reply