Nintendo represented 80% of the console market in Japan in 2019, company's strongest console sales since 1999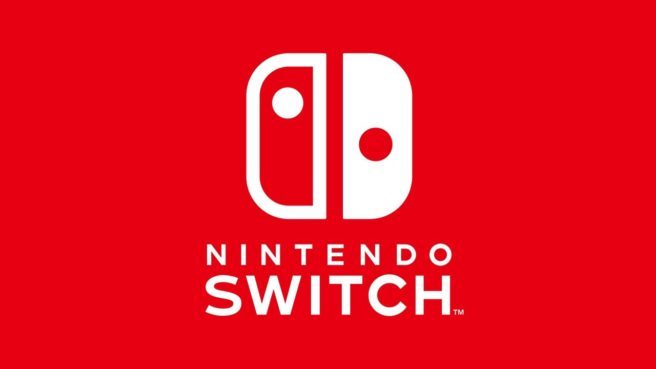 2019 was one of Nintendo's better years for sales in Japan – especially when it comes to Switch specifically. The company secured 80 percent of the console market last year, with Switch accounting for 76 percent of that amount. Nintendo's main platform also saw its sales increase 29 percent year-over-year.
Nintendo's strong 2019 is really put into perspective when considering the past couple of decades. As it turns out, last year was the Big N's best year when looking back on its console sales going back to 1999.
Leave a Reply