Nintendo says it supports the ESA's decision to cancel E3 2020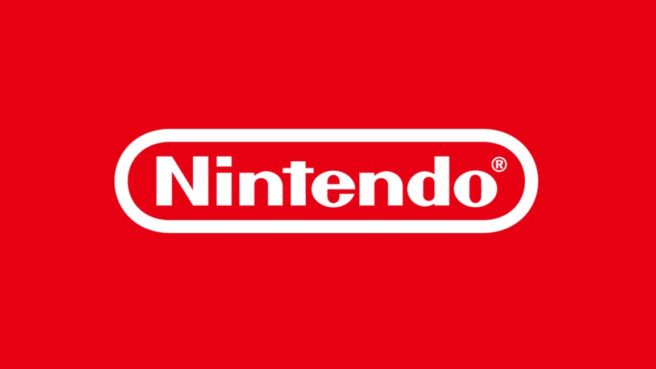 After heavy rumors circulated last night, E3 2020 was cancelled earlier today. Nintendo has always been a big supporter of the expo, but they'll be unable to show that in action since this year's event will no longer be happening.
Here's a brief statement from the Big N about the situation:
"Nintendo supports the ESA's decision to cancel this year's E3 to help protect the health and safety of everyone in our industry — our fans, our employees, our exhibitors and our longtime E3 partners."
Nintendo has always attended E3 with a booth and playable games. The company also had press conferences in the past, but shifted to digital events in more recent years. It's unclear if Nintendo will air a new Nintendo Direct broadcast in June, which has been tradition.
Leave a Reply