Nintendo says Nintendo Directs are effective for conveying news, but could be replaced with something more effective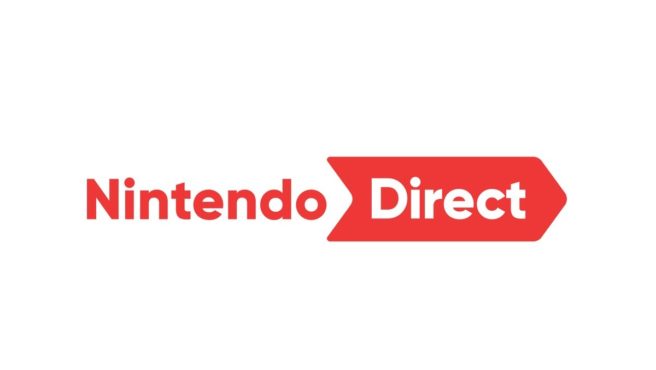 Nintendo president Shuntaro Furukawa commented on the status of Nintendo Directs during the company's 80th Annual General Meeting of Shareholders.
Furukawa stated that these presentations are an especially effective means of conveying new game content and announcements to fans. But if more effective means are made available in the future, Nintendo may consider what is the best way to bring new information to fans.
Meanwhile, after E3 was cancelled, there are currently no plans for large industry events. Since Nintendo doesn't plan to make its own (large events), the company will work to bring announcements and news in other ways for the time being.
Nintendo Directs have been a staple for Nintendo since 2011. However, due to the recent coronavirus pandemic among other factors, there hasn't been a primary broadcast since last September. Fans were treated to a Nintendo Direct Mini in March.
Leave a Reply