Nintendo seeing new trial with Tomita Technologies over glasses-free 3D patent thanks to successful appeal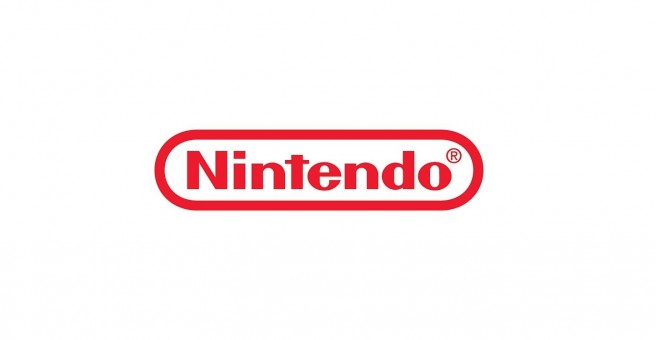 Seijiro Tomita has been engaged with a longstanding battle with Nintendo over a glasses-free 3D patent. Tomita won a lawsuit last year, and we heard this past January that Nintendo would be forced to pay Tomita Technologies 1.82 percent of the wholesale price on every 3DS sold.
Now we have a new development in this lengthy saga. The patent dispute has been sent back to a lower court because, as Bloomberg reports, "The U.S. Court of Appeals for the Federal Circuit said that a judge incorrectly interpreted a key element in a patent related to the display of 3-D images on a screen without special glasses for the viewer." The misinterpretation caused confusion among the jury.
Bloomberg continues:
Kyoto-based Nintendo appealed the lower court finding that its 3DS gaming system infringed Tokyo-based Tomita's patent 7,417,664. While the appeals court said the patent element was interpreted correctly, it rejected Nintendo's argument that the patent was invalid.

The appeals court sent the case back to New York for a new trial based on jury instructions that clarified the confusion over the patent element.
We'll keep track of any future developments about this situation.
Leave a Reply