Nintendo seemingly leaks new mode for Smash Bros. Ultimate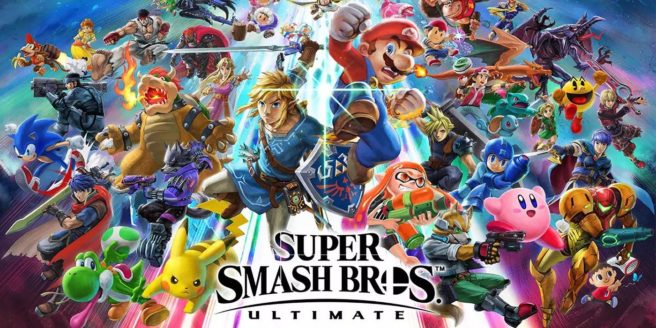 Super Smash Bros. Ultimate appears to be getting a major new mode. Although it technically hasn't been announced, it seems that Nintendo itself has leaked a feature coming to the game.
That news comes from the just-released Super Smash Bros. Ultimate commercial. A couple of seconds in, we're shown the UI, and more specifically, the "Games & More" section. However, there's something there that isn't in the current game. You can just make it out, but it does look like "Stage Builder" is the name of the additional block in "Games & More".
Here's a look: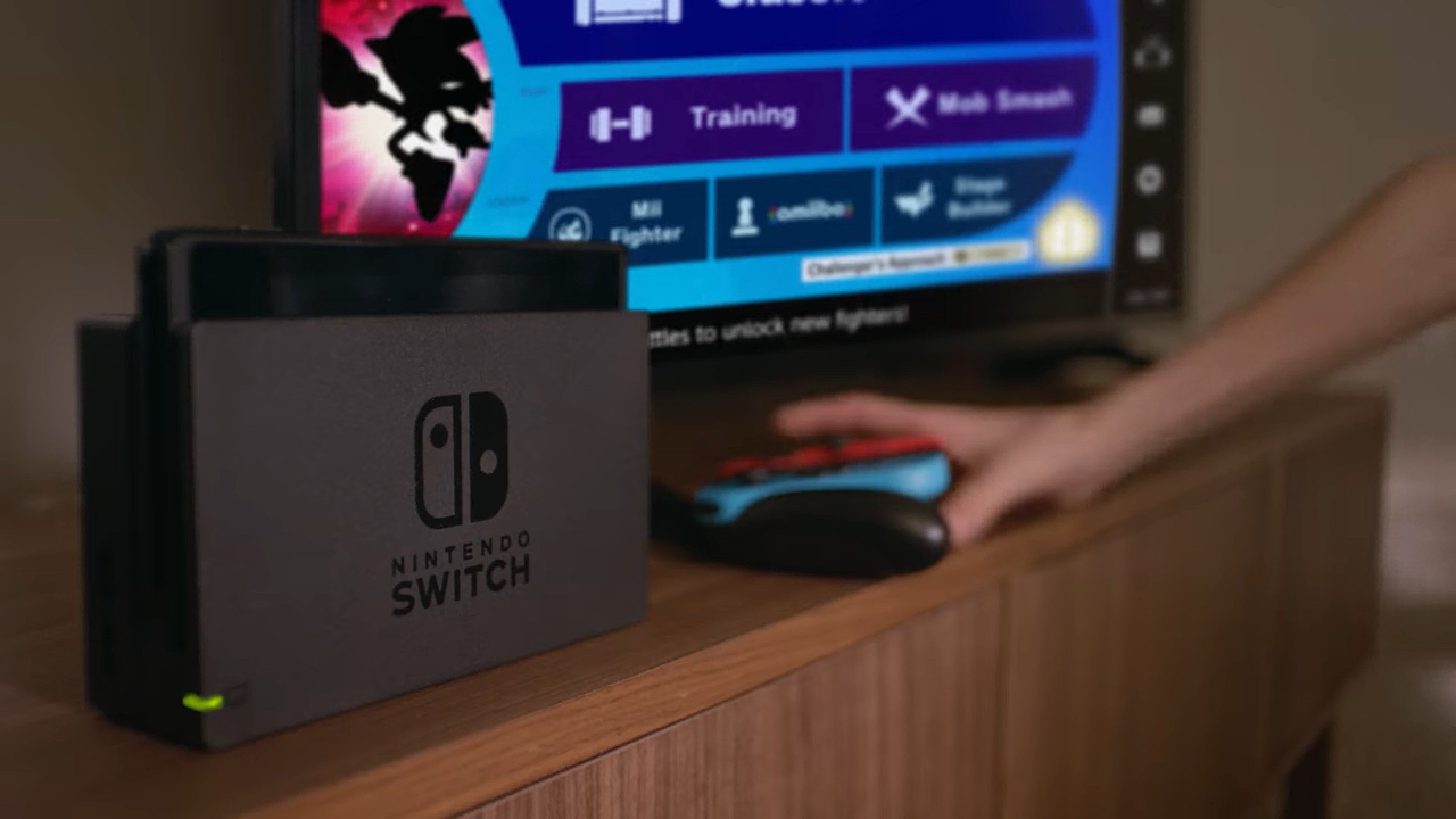 Now compare that to the current version: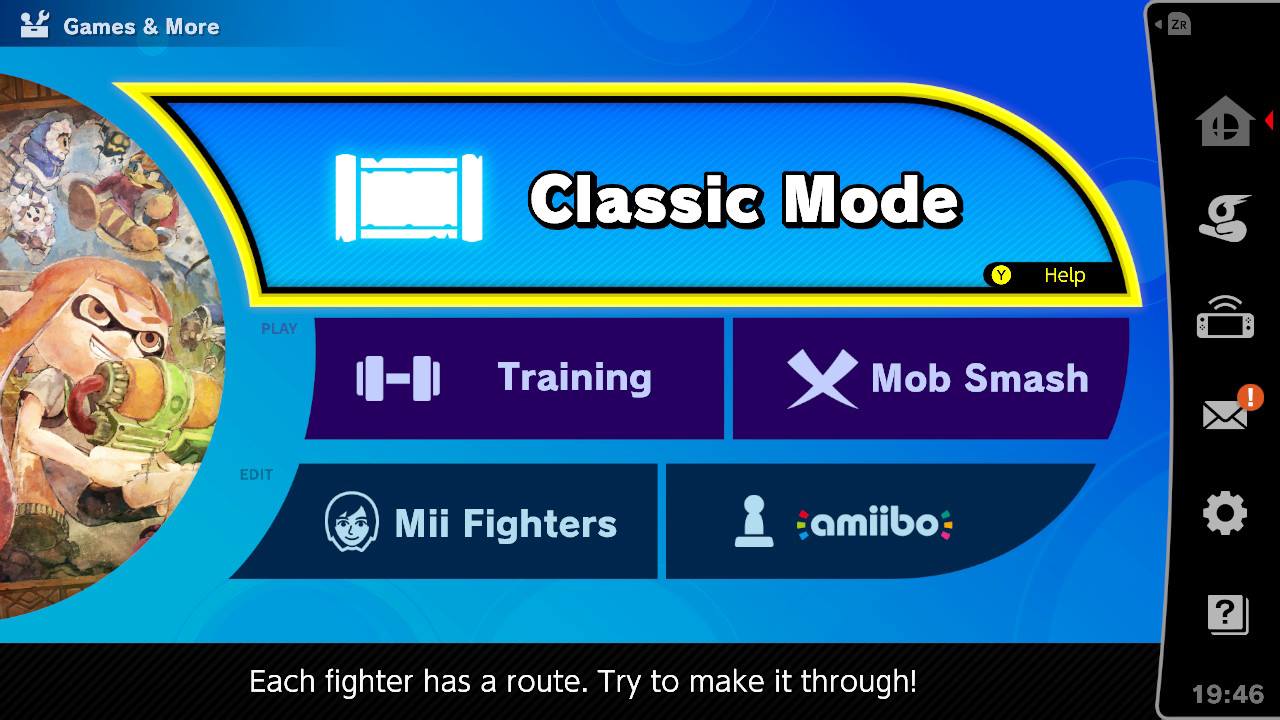 Super Smash Bros. Ultimate will be getting a major 3.0 update this spring. Nintendo has yet to really say what will be included, but it sounds like the stage builder will be one of these new elements. Super Smash Bros. Brawl and Super Smash Bros. for Wii U both had the feature, but it was absent from Ultimate's launch.
Leave a Reply