Nintendo seems to be gearing up for some sort of new Switch controller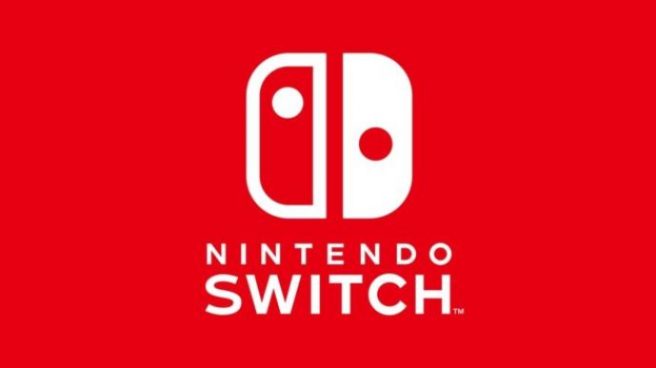 A new Switch controller appears to be on the horizon, based on a new listing coming from the FCC.
The filing was just published on the FCC website today. Not much can be seen at present, but the page provides a decent amount of clues as to what the device could actually be.
FCC simply lists the technology as "Nintendo Co Ltd Game controller" along with HAC043. Nintendo tends to use "HAC" for its Switch products, so it's probably safe to say that whatever's planned is for Nintendo's current console. To be fair, that isn't exactly surprising.
Nintendo seems pretty set with the Joy-Con and Pro Controller, but one possibility that comes to mind relates to Switch Online. New controllers were produced when NES and SNES games were added to the service. There's been lots of speculation regarding the future of Switch Online, and if a new library of titles is added, perhaps Nintendo will be coming out with a new controller.
At the absolute latest, we should be finding out about what Nintendo has planned by March 16, 2022 as that's when the confidentiality agreement expires. The company asked for external photos, internal photos, test setup photos, and the user manual to be withheld for 180 days. Of course, there's a good chance that an announcement will take place long before March.
Leave a Reply