Rumor: Nintendo Switch Online to add Game Boy and Game Boy Color games soon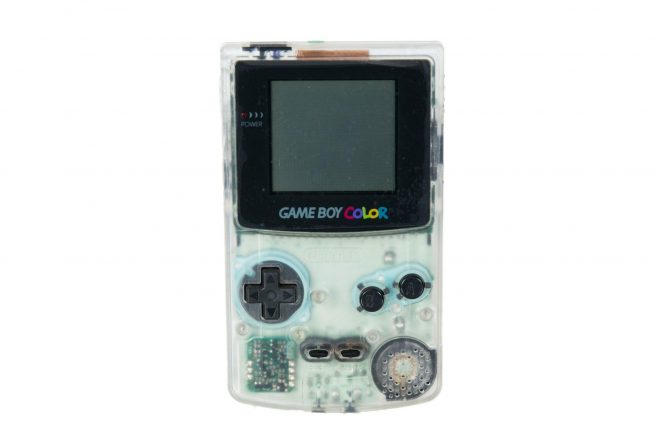 Rumor has it that Nintendo Switch Online will soon be adding Game Boy and Game Boy Color titles, but GBA will be left out.
The speculation ties in with a 2019 datamine in which four emulators were uncovered within the official NES Switch app. One of these, which goes by the name "Hiyoko", is thought to be for Game Boy and Game Boy Color games.
Today, YouTuber NateDrake – who seems to have a bit of a track record with Nintendo rumors – published a new "Nate the Hate" podcast in which he along with host MVG discussed the possibility of Nintendo Switch Online expanding to include classic Game Boy and Game Boy Color content. Separately, Nintendo Life claims to have heard from its own sources that this will be happening "really soon". At the moment there is no reason to believe that GBA will be included in Nintendo Switch Online.
Beyond that, there's not much else to report. It's unclear what the lineup of initial games would be and when exactly the Nintendo Switch Online expansion would be taking place. That being said, we're almost in September, which has been a popular month for Nintendo Directs, and Nintendo has made announcements regarding the service during these presentations. It would make sense for nothing to happen there.
As always, we need to share the same warning we always do about rumors. As nothing has been announced officially at this time, today's speculation should be taken with a grain of salt.
Leave a Reply