Nintendo sent a cease & desist letter to a prominent E3 leaker ahead of the Nintendo Direct tomorrow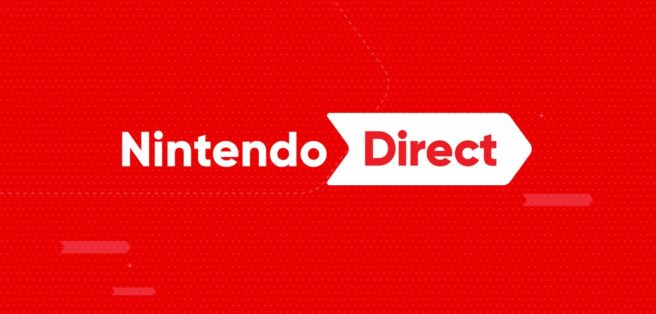 If you've been following the general E3 coverage this year so far, you'll know that many major announcements from various companies have leaked in advance – and much of it came from one source, a leaker known as Sabi on Twitter. Nintendo's big E3 Nintendo Direct is tomorrow, and it seems like they weren't going to take any chances: Sabi stated on Twitter that she has received a cease & desist letter from a lawyer representing Nintendo, meaning that she's not allowed to reveal any private trade secrets of Nintendo Co., Ltd. According to some further posts on her account, she said she'll stick to that, although she said she will continue to leak announcements from other companies (which might include games coming to Nintendo Switch).
Seems like Nintendo has some surprising announcements in store for tomorrow if they're taking such actions.
Leave a Reply