Nintendo shares 2022 sales data from France, Switch the best-selling home console ever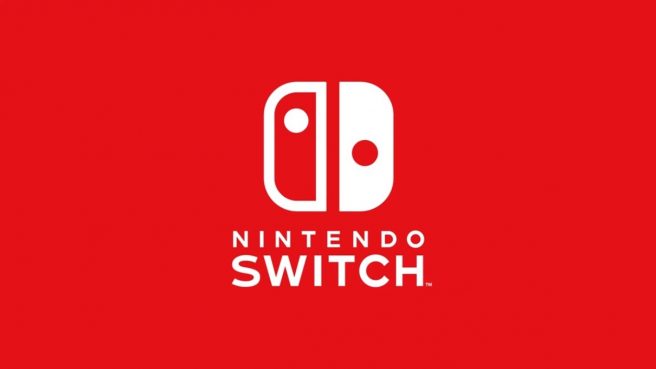 A new round of data has been revealed for France, and it includes a significant tidbit: Switch is now the best-selling home console ever in the country.
Switch sold another 987,000 units in France during 2022. To date, the system's total sales are at 7.09 million in the region. In comparison, the Wii sold 6.3 million units in its lifetime while the PS4 sits at six million. The DS still tops everything (handhelds and consoles) at 10.6 million.
That's not the only significant piece of information. In 2022, half of all consoles sold in France were Switch units. 10.5 percent of the population there has a Switch.
The good news keeps coming as Switch also did very well in terms of software. Mario Kart 8 Deluxe has an attach rate above 50 percent in France, which means the game has sold more than 3.55 million copies. Additionally, Pokemon saw a record-breaking year for a franchise. Pokemon Legends: Arceus, Pokemon Scarlet, and Pokemon Violet combined for the overall best-selling top ten in France in 2022, which is a first. Arceus is also the best-selling individual SKU of the year, above FIFA on PS4 at #2.
A rundown of some Switch game sales numbers in France can be found below.
Pokemon Scarlet and Violet – 701,000 units sold
Pokemon Legends: Arceus – 575,000 units sold
Mario Kart 8 Deluxe – 445,000 units sold
Nintendo Switch Sports – 425,000 units sold
Mario Strikers: Battle League – 264,000 units sold
Splatoon 3 – 254,000 units sold
Animal Crossing: New Horizons – 253,000 units sold
Kirby and the Forgotten World – 214,000 units sold
Leave a Reply