Nintendo starting to reopen its repair centers in North America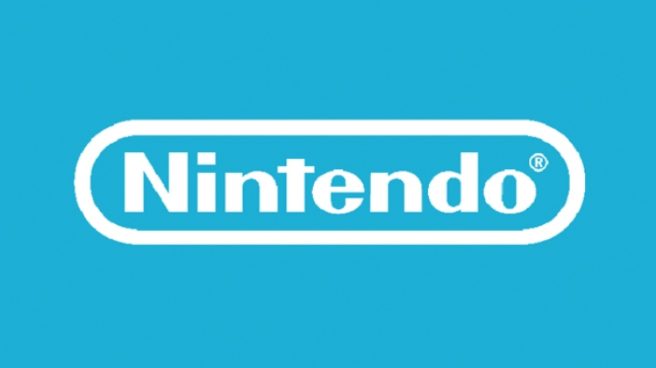 Towards the end of March, Nintendo closed its repair centers throughout North America amid the coronavirus pandemic. It's been two months since then, and now things are starting to open back up.
According to Nintendo, "repair orders will be prioritized in the order that they have been set up and received, including products currently held at repair centers that were in-process and not completed due to the closures."
An FAQ on the company's support site offers further information about its plans for repairs going forward. We have that for you below.
When do you expect to be able to resume repair service?

Depending on the state or province, some repair centers are gradually restarting services in accordance with local guidelines in place due to COVID-19.

What if I already sent in my existing repair order?

If your repair order is currently in transit to us or was already received, it will be prioritized in the order that it was received.

If I have an existing repair order that has not been sent, can I still ship it?

Repair services are resuming gradually, and we will process new repairs based on the capacity of the repair service centers.

If you have an existing repair order, we will notify you via email when your product can be shipped to us. When you receive this notification, please ship your repair order promptly and we will fix your product as soon as possible.

Can I still use my existing repair order shipping label and instructions?

Your repair order will remain on our systems for 180 days. You can still use an existing repair shipping label within that time.

If it has been more than 180 days since your repair order was set up, please contact us to set up a new repair and receive a new shipping label.

What if my product's warranty expires before I'm able to send the repair?

If the warranty for your product expired during the closure period, we will still repair your product free of cost as long as the repair order was set up during its warranty period.

How do I check the status of my repair?

After you have shipped your products, please visit Nintendo Online Repair Status page to view the status of your repair order.

What precautions are repair centers taking to handle my products?

Repair center staff will clean and disinfect your products after they arrive and right before they are packaged and sent back to you. Similarly, the staff is following preventive measures put in place related to the COVID-19 pandemic in accordance with local guidelines to protect workers.

I contacted Consumer Service recently to set up a repair, but I have not received my shipping label and/or repair instructions, what should I do?

We will be processing repairs in the order in which they were set up and received. If you contacted us to set up a repair order, your shipping label and repair instructions will be emailed to you once we are ready to receive your product at our repair centers.

Once we notify you that your product can be shipped in, please send it promptly. We plan to make sufficient staff and parts available to fix your products as soon as possible.

Can I set up a repair online?

While our repair centers gradually resume service, some online repair tools will be unavailable.

Online Repair Available

Other Repair Options

If you followed the troubleshooting steps for your product's issue and a repair is necessary, please contact us and a support specialist will help you with your repair.

Chat/SMS Support

Nintendo Switch
Joy-Con and other Nintendo Switch accessories

Phone Support

Nintendo Switch
Nintendo 3DS family
Other Nintendo products
Thanks to Jes T for the tip.
Leave a Reply