Nintendo starts official "Nintendo Power" podcast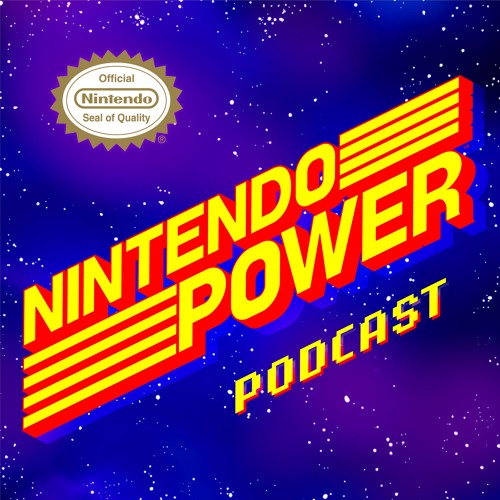 The Nintendo Power brand has been brought back in a big way. Nintendo just released the first episode of its new "Nintendo Power" podcast. You can listen to it right here.
Host Chris Slate is joined by Nintendo Minute co-host Kit Ellis and Damon Baker from Publisher and Developer Relations at Nintendo of America to look back at Switch's first year. The Legend of Zelda: Breath of the Wild developers Eiji Aonuma and director Hidemaro Fujibayashi then discuss their game.
Leave a Reply