Nintendo still resolving and testing Pokemon Bank issues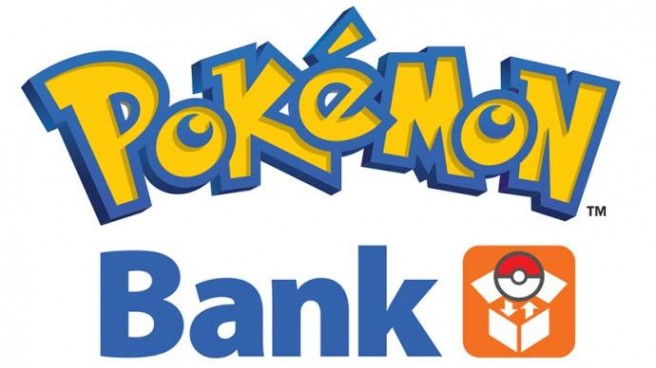 Pokemon Bank is still out of action in Japan (and still has yet to launch in other territories) following the unexpected downtime that plagued Nintendo's online services last week. Today, a brief update was shared.
Nintendo says that it continues to resolve and test issues relating to Pokemon Bank. Details will be announced as soon as possible.
Nintendo also apologized to fans who are waiting for Pokemon Bank, and asks for their patience.
Leave a Reply