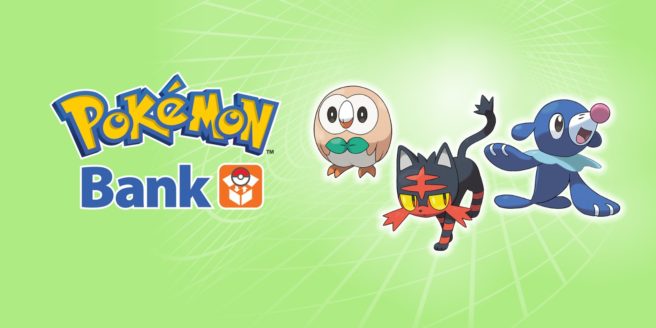 Now that Pokemon Home is here, the Pokemon Bank app has updated on 3DS. Version 1.5 is available worldwide.
Nintendo mentions that, as expected, Pokemon Bank was updated to accommodate the Pokemon Home distribution. Additionally, the feature was added to move to Pokemon Home.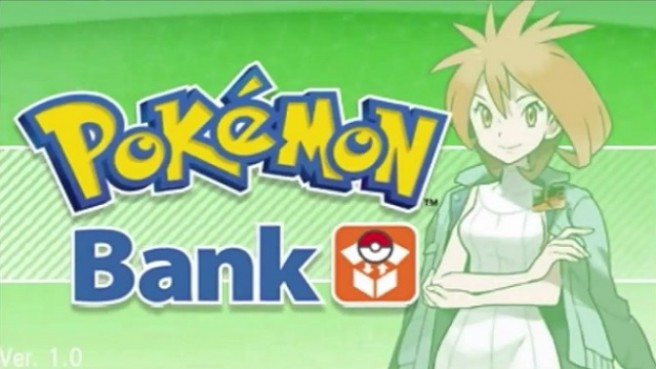 The upcoming launch of Pokemon Home will be celebrated with a little promotion. After Pokemon Home is released, Pokemon Bank and Poke Transporter will be available at no cost for a one-month period.
Players will be able to bring over creatures from various Pokemon series games using these two apps. Once Pokemon are in Pokemon Bank, they can be moved to Pokemon Home.
Pokemon Home will launch sometime in February and can be accessed on Switch and mobile.
Source: Pokemon PR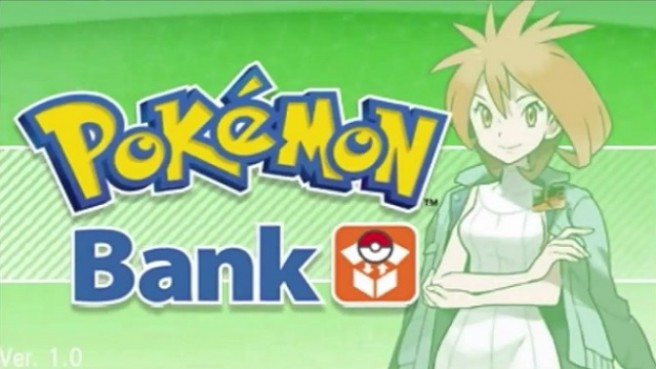 Pokemon Bank and Poke Transporter have both just received updates. The two 3DS apps have been upgraded to version 1.4.
The new Pokemon Bank update has added in support for Pokemon Ultra Sun and Pokemon Ultra Moon. Regarding the Poke Transporter update, Pokemon Gold and Pokemon Silver are now supported.
Source: Pokemon Bank / Poke Transporter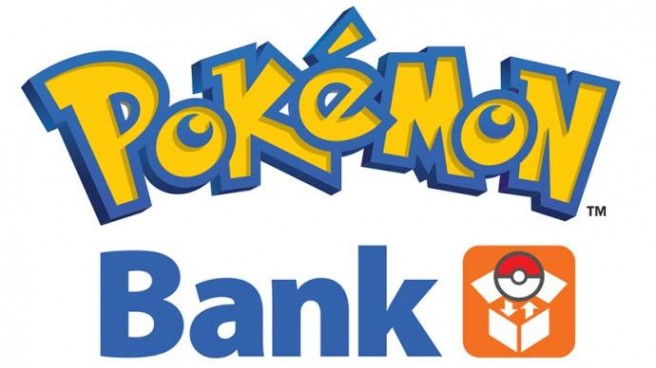 The new updates for Pokemon Bank and Poke Transporter are now available. The two apps have been updated to version 1.3 and 1.2 respectively.
After downloading the Pokemon Bank update, compatibility will be added in with Pokemon Sun/Moon. And for Poke Transporter, creatures from Pokemon Red, Blue, and Yellow on the 3DS Virtual Console can be transferred into Pokemon Sun/Moon.