Nintendo still wants to release 2-3 mobile games a year, possibility of 3-way collab with both Cygames and DeNA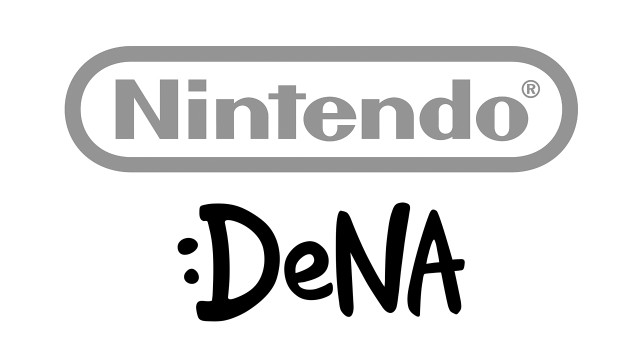 Nintendo only released one new mobile game during the last fiscal year. But during the company's latest financial results briefing, president Tatsumi Kimishima said that the original plan has not changed.
According to Kimishima, Nintendo is still targeting 2-3 mobile games per year. "What we want is to release applications for smart devices that can be played for a long time, and if we can increase those kinds of titles, then we will build a lineup of titles that consumers will truly enjoy," Kimishima said.
Kimishima also said that there aren't any plans for Nintendo, Cygames, and DeNA to all directly collaborate on new mobile titles. However, there is sort of a three-company collaboration based on Cygames and DeNA's different roles.
As Kimishima noted:
"We still want to release two to three titles a year in the smart-device business. That thinking has not changed. And at the present time, we have no intention of rapidly increasing this number each year. What we want is to release applications for smart devices that can be played for a long time, and if we can increase those kinds of titles, then we will build a lineup of titles that consumers will truly enjoy. Right now, there are not very many titles yet. I expect to see an increase in sales come about when we are able to present consumers with several enjoyable applications, including those that have already been released. I cannot give you any specific monetary targets for sales, but suffice it to say that the amount we are currently not satisfied with is in the tens of billions of yen.

As for whether there would be any collaboration with DeNA, Cygames, and Nintendo, I would say the explanation I gave about our collaboration with DeNA still applies. The new collaboration with Cygames involves game design and development, while DeNA supports the all-important Nintendo Account system, so the roles these two companies play are different. In a sense, we already have a three-company collaboration. But at the present time, there are no plans for the three companies to directly work together on the development of any new applications."
Leave a Reply