Nintendo submits new FCC application for wireless SNES controller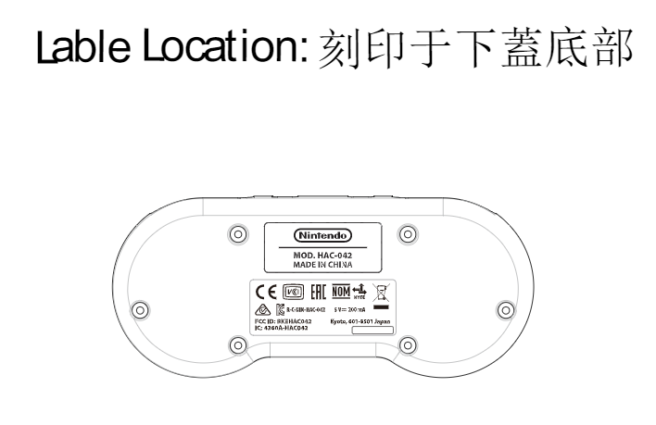 A new filing has appeared in the FCC database for a wireless SNES controller, which has fans speculating about what Nintendo has planned for the future.
Unfortunately, the application is lacking in important details. However, we do know that the device ID is BKE HAC-042. This is notable since it indicates compatibility with Switch. All other wireless game devices for Switch have come with the "HAC" prefix as part of their FCC IDs.
Assuming the filing represents an actual product Nintendo has planned, perhaps we'll be seeing SNES games on Switch in some fashion.
Leave a Reply