Nintendo Switch Online adds SP versions for Super Mario World, Super Punch-Out!!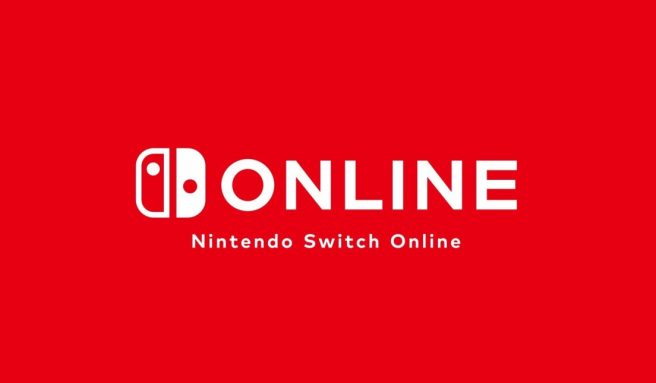 Yesterday's Nintendo Switch Online update brought along Earthworm Jim 2, Dig-Dug II, and Mappy-Land. In addition to that though, a couple of new SP versions have been added for Super Mario World and Super Punch-Out!!
With Super Mario World, players can see a whole new look for the game – the same as it would be after beating the Special World. As for Super Punch-Out!!, the Championship Edition lets players take on every circuit from the start of the game.
Here's some additional information:
Super Mario World SP
In the Super Mario World game, the look of the world helps give the game its atmosphere. This special version gives that look a twist. Once you clear the Special World and arrive back in Dinosaur Land, you'll notice things are a little different from how you remember them… Why not start a fresh adventure to see what this strange world has in store?
Super Punch-Out!! Championship Edition
In this special version of Super Punch-Out!!, you can take on every circuit and every opponent. On top of the Minor Circuit, Major Circuit, and World Circuit options, you can also select Special Circuit, which is normally only available to those who have claimed victory in all other circuits. In Special Circuit, challenges will face four boxers: Narcis Prince, Hoy Quarlow, Rick Bruiser, and Nick Bruiser. If you need to practice up, check Time Attack Mode first! The highest Special Circuit score among staff at the time of development was apparently 583,550. Think you can beat that?
Leave a Reply