Nintendo Switch Online announces Game Boy games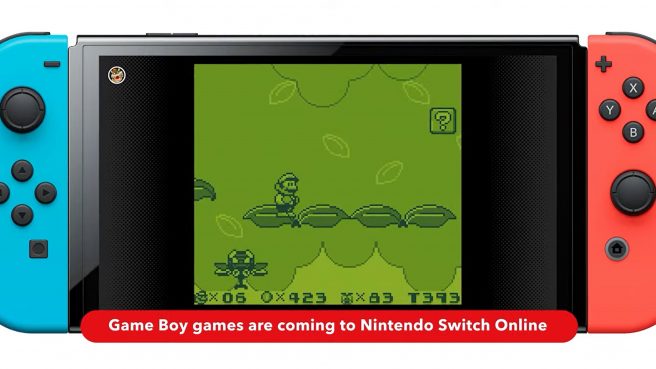 For the first time, Game Boy games are coming to Nintendo Switch Online.
The launch lineup includes Tetris, Super Mario Land 2: 6 Golden Coins, The Legend of Zelda: Link's Awakening DX, Gargoyle's Quest, Game & Watch Gallery 3, Alone in the Dark: The New Nightmare, Metroid II: Return of Samus, Wario Land III, and Kirby's Dream Land. More games will be added in the future.
The Switch app also lets players use Game Boy, Game Boy Pocket or Game Boy Color screen filters to help customize their play style. Up to two players can play compatible games together locally or online for the first time.
The first wave of Game Boy games for Nintendo Switch Online are available now.
Leave a Reply