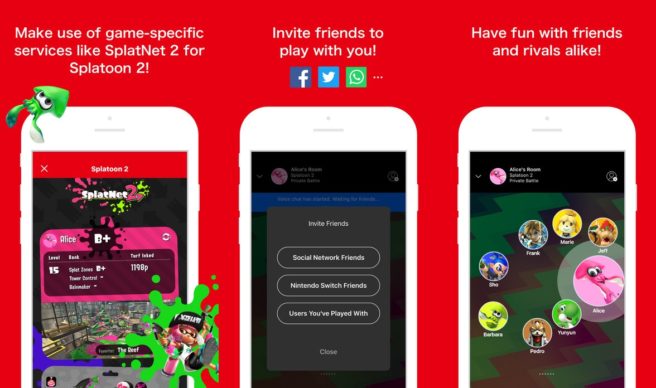 The Nintendo Switch Online app looks to be launching slightly early. Nintendo had intended to release it alongside Splatoon 2 on Friday, but it's already appearing around the world.
For folks on iOS in the United States, it's up on the App Store here. The Google Play equivalent is here. The Nintendo Switch Online app is also being distributed across the rest of the world.
You can download the app, though servers are currently undergoing maintenance. It should hopefully be fully live soon.
Leave a Reply