Nintendo Switch Online app update out now (version 1.14.0)
Posted on December 1, 2021 by Elias in Mobile, News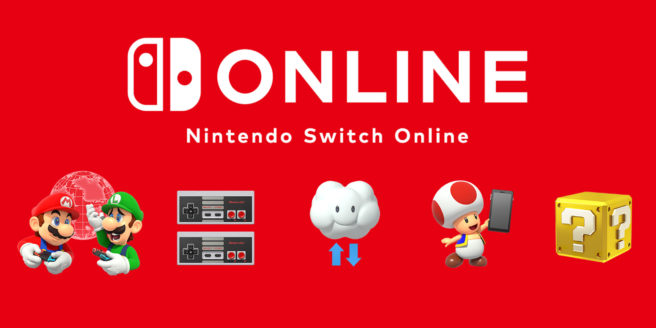 A new update has gone live for the Nintendo Switch Online mobile app. Implementing bug fixes, the details of the patch can be found below:

Release date: November 30th 2021 (North America) / December 1st 2021 (Europe, Japan)
Download size: 29.72MB (Android)
Patch notes:
A technical issue with About Data Usage settings has been resolved.
Other minor changes have been implemented.
Leave a Reply