Nintendo Switch Online app will let you voice chat during play sessions for the NES subscription games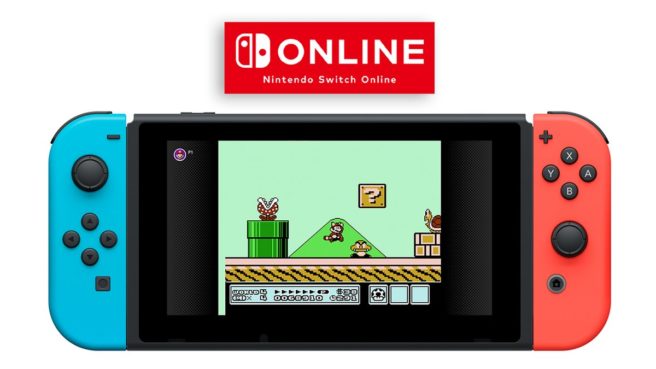 The Nintendo Switch Online website has updated with a notable piece of information. For the NES games included with the subscription service, it will be possible to voice chat during play sessions. That'll be done through the Nintendo Switch Online app.
Nintendo's website states:
With online play added to every classic game, you can compete (or cooperate) online with friends, share your screen, or pass the controller, depending on the game. With the Nintendo Switch Online smartphone app, you can also voice chat during your play sessions.
Nintendo Switch Online will launch with twenty games. These include Soccer, Tennis, Donkey Kong, Mario Bros., Super Mario Bros., Balloon Fight, Ice Climber, Dr. Mario, The Legend of Zelda, and Super Mario Bros 3.
Leave a Reply