Nintendo Switch Online datamine hints at many new N64 and SEGA Genesis games, potential future platform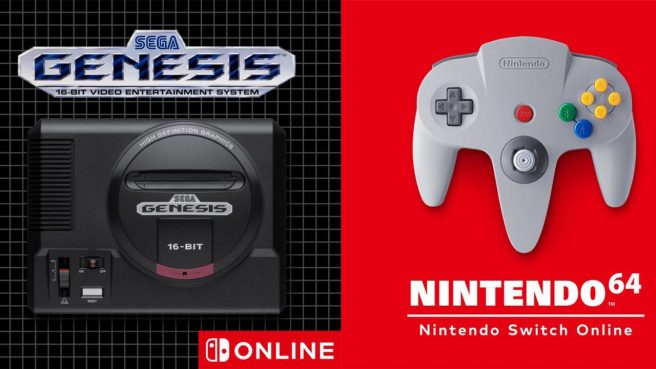 Twitter user MondoMega has extracted new information about potential plans for Nintendo Switch Online thanks to a recent datamine.
It goes without saying that additional titles are planned for the future. At least on the N64 side of things, Nintendo has already confirmed several heavy hitters, including Zelda: Majora's Mask, Paper Mario, Pokemon Snap, and Banjo-Kazooie.
Based on MondoMega's datamine, Nintendo may have at least 38 N64 titles on the way going off of listed game IDs. There could also be 52 SEGA Genesis games in the works. Many are speculating that we could see the likes of the original Super Smash Bros. and more Mario Party games for the Nintendo Switch Online + Expansion Pack service since the list is in alphabetical order and you can kind of fill in some of the gaps.
Mega Drive proved to be even more interesting. At least 52 here! pic.twitter.com/sjVw5SovJZ

— MondoMega (@Mondo_Mega) October 26, 2021
The same datamine also includes information about platforms on Nintendo Switch Online since the first number of each game ID corresponds to the platform. We have NES at one, SNES at two, N64 and three, and SEGA Genesis at five. That means there's a spot open for four. Nintendo hasn't announced anything on this front, though there's been talk about Game Boy and Game Boy Color titles appearing on Switch Online.
You can find the full list of N64 and SEGA Genesis games for Nintendo Switch Online + Expansion Pack here. The lineup includes all confirmed future titles for N64.
Leave a Reply