Nintendo Switch Online subscription may not be needed to play free-to-play titles online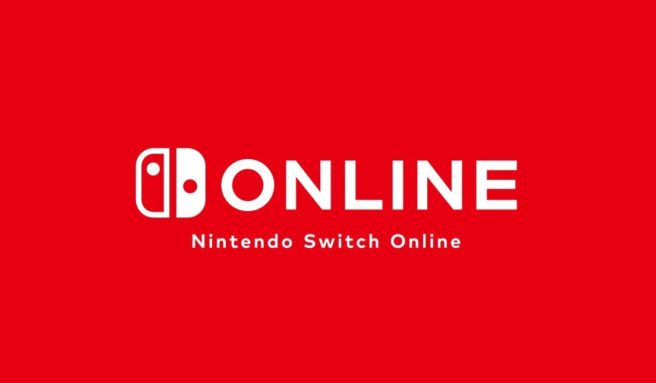 Nintendo Switch Online is about a month away from its full launch. When that happens, most games on the system will require the paid membership to play via the internet. However, there seems to be a few exceptions: free-to-play titles.
The eShop provides some interesting information here. For a listing like Minecraft, which has online play, the page store has the following notice in the fine print:
"To use online services you must have access to a wireless internet connection. Some online services may not be available in all countries. From the full launch of the Nintendo Switch Online membership service in 2018, online play requires a paid membership."
On the other hand, these free-to-play games lack that notice:
Paladins
Fortnite
Pokémon Quest
Dawn of the Breakers
Fallout Shelter
Galak-Z: Variant S
Zaccaria Pinball
The Pinball Arcade
Kitten Squad
Pinball FX3
It's not an official confirmation by any means, but certainly an encouraging sign. Nintendo has said that additional information about Nintendo Switch Online will be shared before launch.
Leave a Reply