Nintendo Switch Online turns off auto renewal as default option for new subscriptions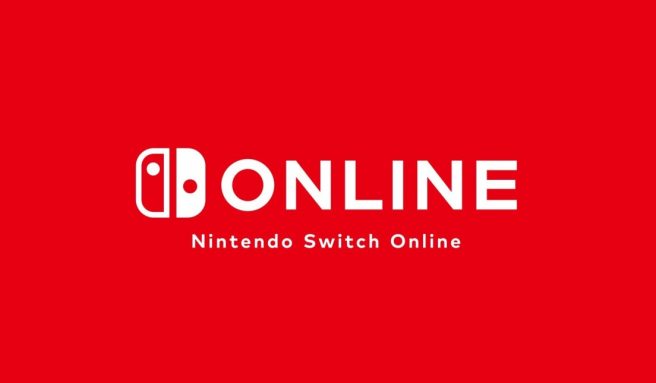 After an investigation into auto-renewal practices by the Competition and Markets Authority, Nintendo has made a change to Nintendo Switch Online. Going forward, the service will no longer be sold with automatic renewal set as the default option. Users will now need to turn it on manually after signing up.
Michael Grenfell, executive director of enforcement at the CMA, said in a statement:
"As a result of our investigations, a number of changes have been made across this sector to protect customers and help tackle concerns about auto-renewing subscriptions. Today's announcement therefore concludes our investigations into the online video gaming sector. Companies in other sectors which offer subscriptions that auto-renew should review their practices to ensure they comply with consumer protection law."
Competition and Markets Authority has been looking into subscription practices for all three major gaming platform holders. Earlier this year, Microsoft decided to provide new terms that clearly display information on a membership to Xbox Game Pass. This includes pricing, how to cancel, and how to get a refund.
Sony has made a change on its end as well. PlayStation Play subscribers will now be contacted and reminded about how to cancel their subscription if they haven't used the service for a while. Furthermore, Sony will end payments if users don't cancel but aren't actively using it.
Leave a Reply