Nintendo Switch Sports icons added to Nintendo Switch Online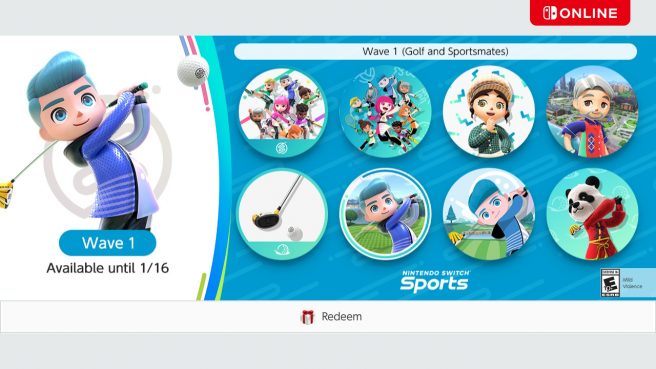 Original (1/9): A new game is being featured on Nintendo Switch Online for user icons, with members now able to obtain elements based on Nintendo Switch Sports.
The title will have several waves over the next few weeks. For the first round, there's a focus on golf and sportsmates. As usual, you can nab icons for characters, backgrounds, and frames.
Along with a subscription to Nintendo Switch Online, you also need to be a My Nintendo member. Each icon costs either 5 or 10 Platinum Points. However, once you "buy" an icon, you keep it forever – even if your Switch Online subscription lapses.
We'll also mention that new Animal Crossing: New Horizons icons are up on Nintendo Switch Online, this time for characters with January birthdays. The game has been featured ever since the service started providing icons.
We'll keep this post updated weekly as more Nintendo Switch Sports icons are added to Nintendo Switch Online. Expect new elements to appear each Monday throughout January.
---
Update (1/16): The second wave of icons are now available, this time featuring tennis and chambara. Check out some of the designs below.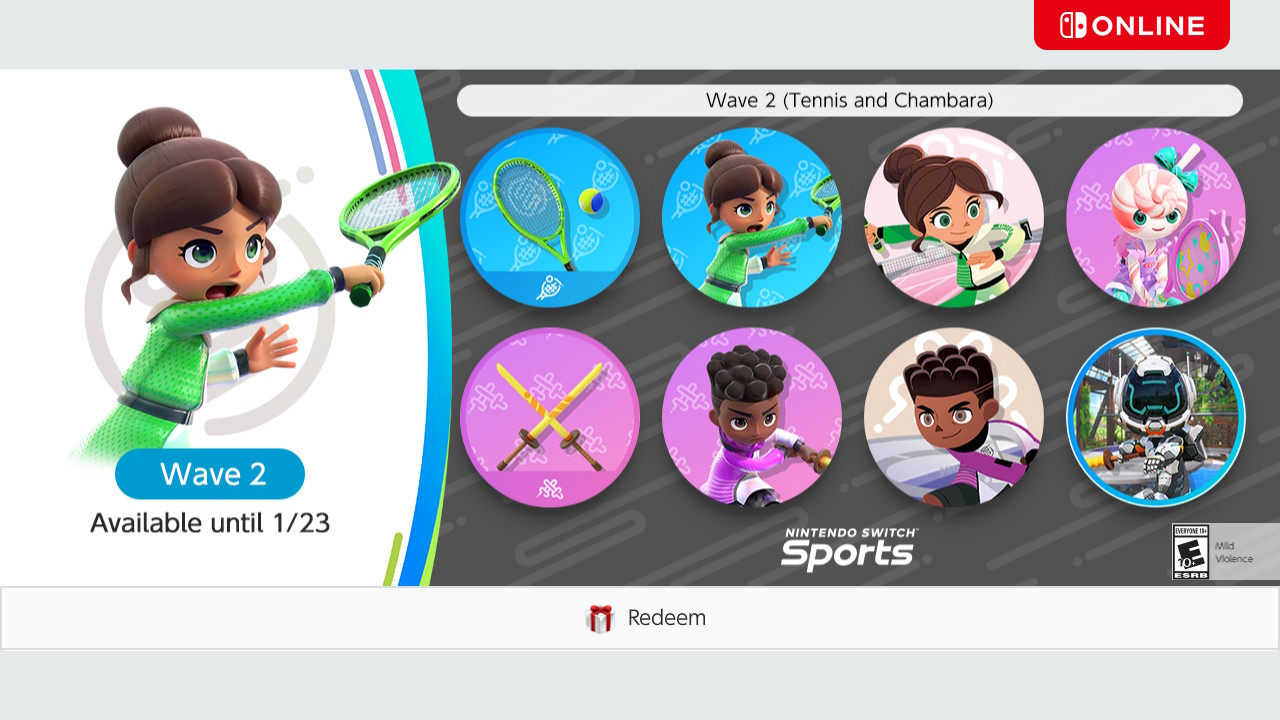 ---
Update (1/23): The third wave of icons for the game are live based on soccer and bowling. We have some of the designs below.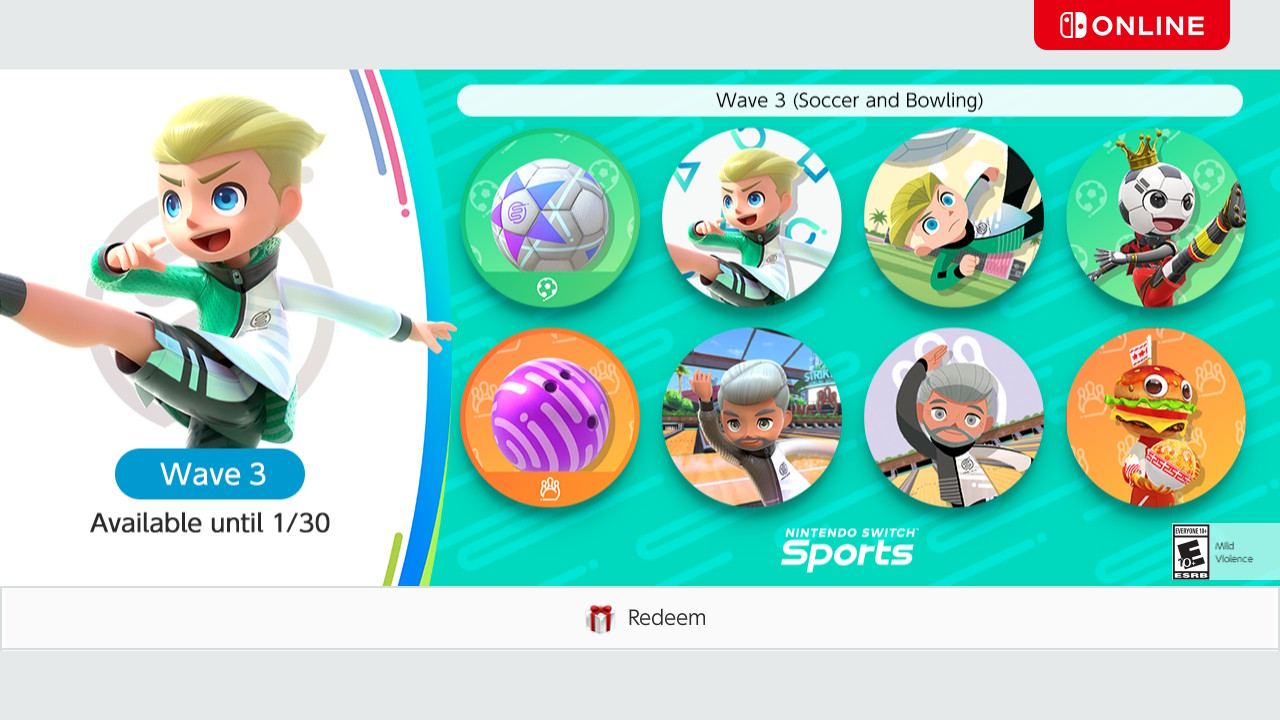 ---
Update (1/30): The final wave has now arrived. Check out the designs below.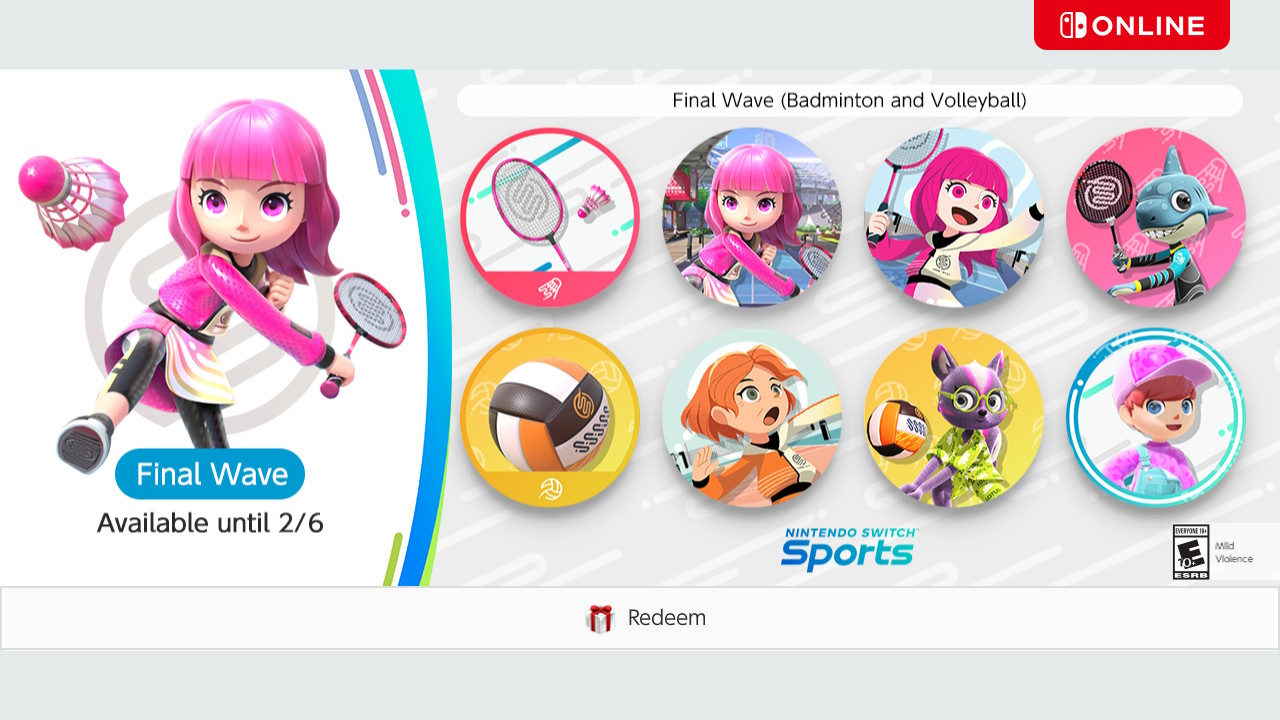 Leave a Reply