Nintendo Switch Sports update out now (version 1.3.0), patch notes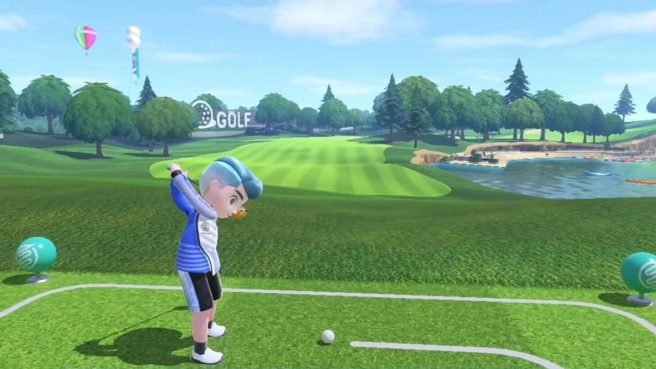 Original: Nintendo Switch Sports has just gone live with its new version 1.3.0 update.
It goes without saying, but the main highlight is the inclusion of golf as a new sport (you may recall it was planned for the fall before being delayed to this holiday). All modes are supported, and there's even a Shot Assist option for beginners. It's also worth mentioning that LAN play is now supported.
The full patch notes for the Nintendo Switch Sports version 1.3.0 update are as follows:
Golf

Golf has been added. It can be enjoyed in all modes: Play Globally, Play Locally and Play with Friends.
We added a Shot Assist mode in Golf to make it easier for beginners to play. To use it, go to Options → User Settings → Other.

This setting only applies to Play Locally and Play with Friends.
Please be aware that even if you have Shot Assist mode on, your setting will revert to Normal in Play Globally mode.

Play with Friends

LAN play is now compatible.

Overall

Several issues have been fixed to improve the gameplay experience.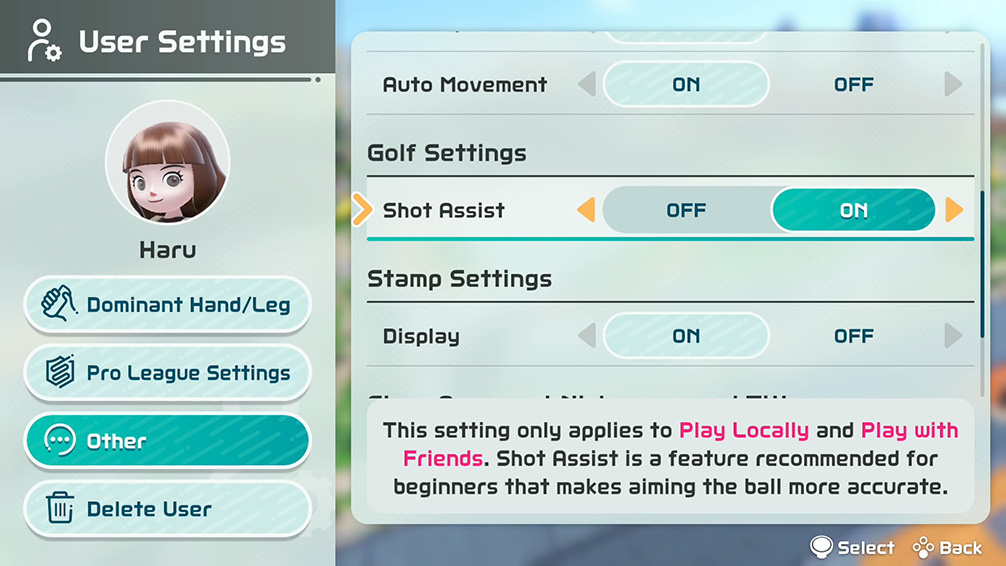 All players can access the new version 1.3.0 update for Nintendo Switch Sports now.
---
Update: A trailer has now come in for golf, which we have below.
Leave a Reply