Nintendo to acquire visual content company Dynamo Pictures, plans to rename it Nintendo Pictures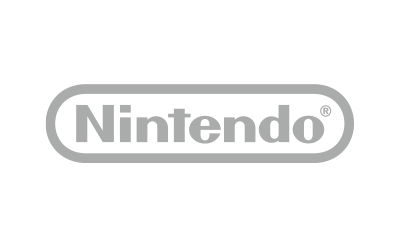 Nintendo has just announced their plans to acquire Dynamo Pictures, a Japanese company which focuses on visual content production. The acquisition is expected to close on October 3, 2022, and upon closing Nintendo expects to change its name to "Nintendo Picture Co., Ltd" in an effort to "focus on development of visual content utilizing Nintendo IP".
Here is a statement from Nintendo regarding the acquisition:
Dynamo Pictures is a company that plans and produces visual content.

Nintendo has decided to acquire 100% of the outstanding shares (excluding treasury shares) of Dynamo Pictures and make it a wholly owned subsidiary to strengthen the planning and production structure of visual content in the Nintendo group.

The Acquisition is expected to close on October 3, 2022, pending satisfaction of all relevant terms and customary closing conditions.

Upon closing of the Acquisition, the company name Dynamo Pictures is expected to be changed to "Nintendo Pictures Co., Ltd." to focus on development of visual content utilizing Nintendo IP.
Dynamo Pictures mostly focuses on CG content production, although they also work with motion capture recording and VR content development. They've done work for movies, TV and video game animation, and have worked with Nintendo in the past. Notably, they've helped produce Metroid Other M, and also helped create the animated Pikmin Short Movies from several years ago. It's not yet known exactly what type of visual content they'll be producing for Nintendo, as it could range from advertisements to full-length movies, in-game cutscenes, or even the production of more short films like those older Pikmin ones. Regardless, as the acquisition is planned to close in October, we'll likely have to wait until then to start seeing any big movements on that front.
Nintendo is not typically big on acquisitions, as they tend to buy up other companies rather rarely, and usually focus on smaller companies that they already have ties to if they do. Just a few months ago, Nintendo acquired SRD Co., Ltd, another smaller development company that they'd worked with extensively over many years. It's interesting to see these acquisitions be announced in relatively quick succession, possibly indicating a push from Nintendo to consolidate their resources. While it is likely fruitless to speculate on who else Nintendo may acquire, we'll keep you informed of any future acquisitions they may decide on.
Leave a Reply