Nintendo to award NX systems to best Splatoon team in ESL competition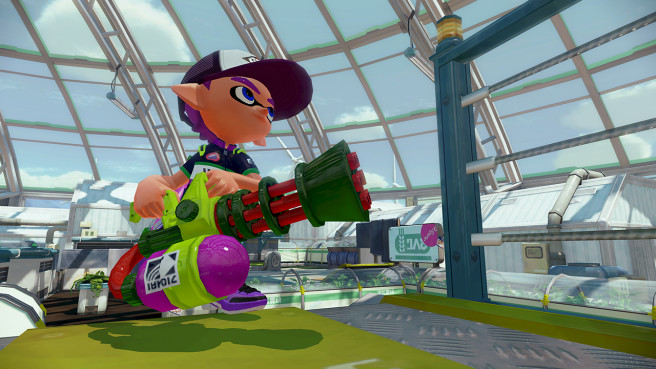 ESL and Nintendo will be hosting weekly ESL Go4Splatoon tournaments starting this Sunday for players all across Europe. Six months of tournaments will be held, ending with a final showdown next year where the winning team from each month's cup will compete to win the NX, the big N's next gaming system.
This weekend, players on the cup-winning team will earn an item of official Splatoon clothing signed by members of the development team. The top teams of each weekly tournament will earn Go4Splatoon ranking points. Each calendar month, the eight teams with the most ranking points will proceed to the following month's Europe Monthly Final, with September's highest-ranked teams going through to the monthly cup in mid-October.
Those who are interested in participating can sign up for the first tournament on the ESL Go4Splatoon website here.
Source: Nintendo PR
Leave a Reply