Nintendo to continue developing 3DS software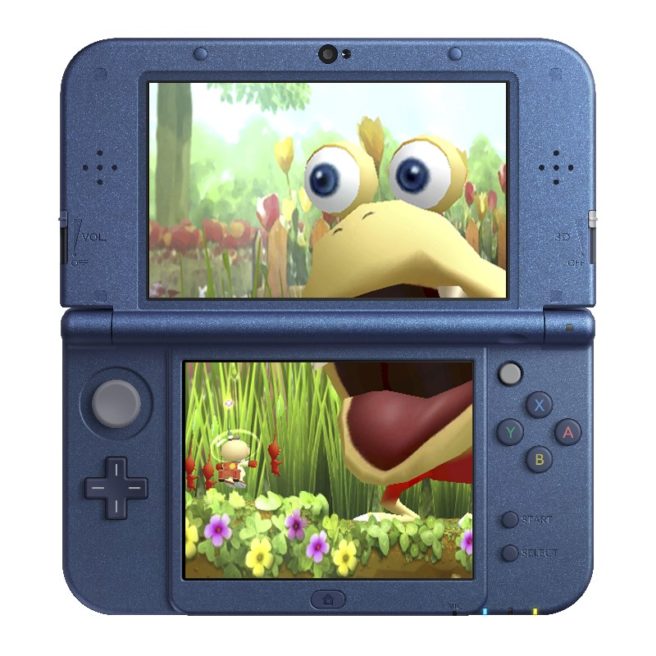 Switch, Nintendo's next major platform, is just on the horizon. The system is due out in less than half a year. With Switch though, Nintendo isn't pulling all of its eggs in one basket – at least not yet.
President Tatsumi Kimishima mentioned during a press conference today that Switch and 3DS are entirely different. More importantly though, he said Nintendo will continue to develop software for 3DS.
Beginning next year, Poochy & Yoshi's Woolly World, Mario Sports Superstars, Ever Oasis, Pikmin, and the localized version of Dragon Quest VIII will head to 3DS. It's unclear what Nintendo has in store beyond this. We also don't know how long 3DS development will continue.
Leave a Reply