Nintendo to distribute Dark Souls: Remastered at retail in Europe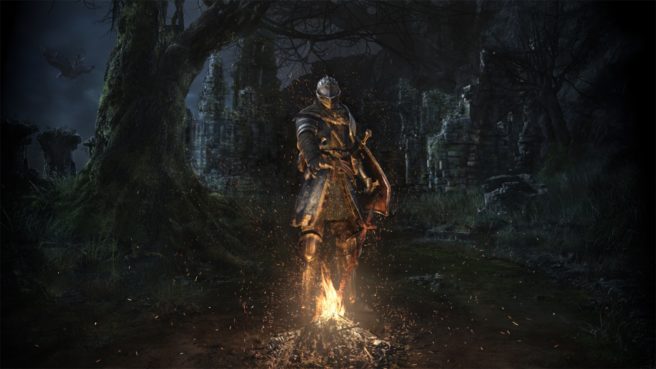 Nintendo has worked with a few third-parties in the past to distribute their games at retail in Europe. Previous examples of this on Switch include Doom, The Elder Scrolls V: Skyrim, and the German title Schlag den Star.
Next up will be Dark Souls: Remastered. At retail, Nintendo will behind the game's distribution on Switch. We don't have the specifics on the deal, but the game will at least have pricing parity with other platforms at €39.99.
Leave a Reply