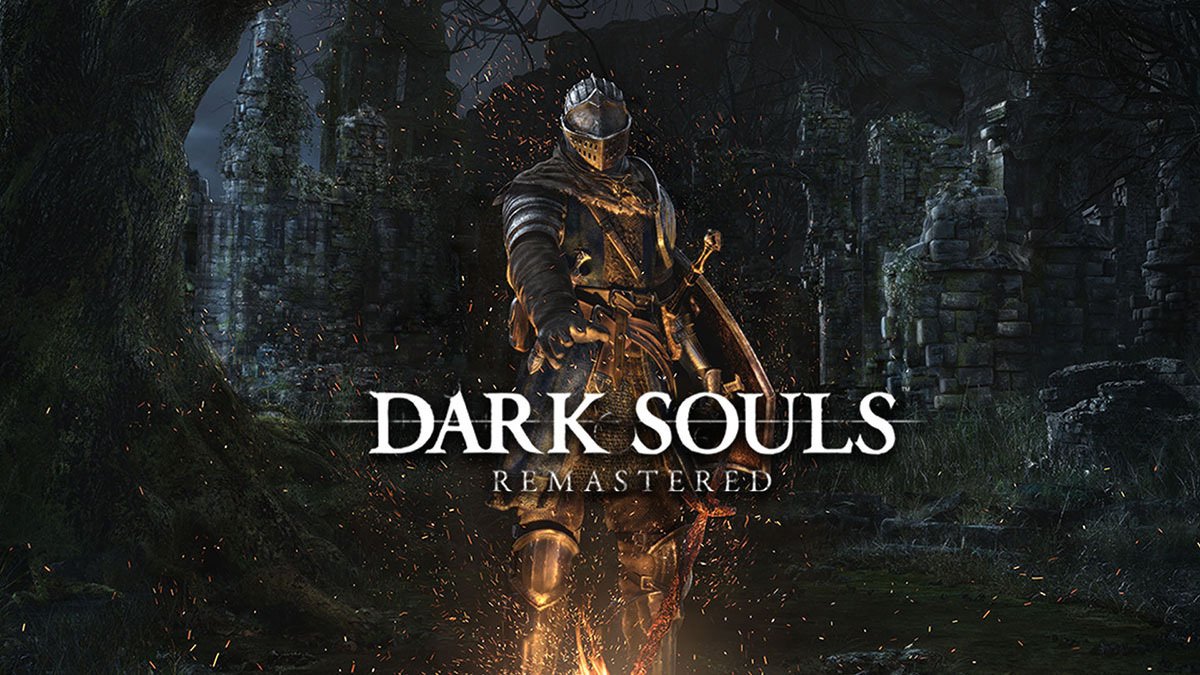 A new update is now available for Dark Souls: Remastered on Switch. Version 1.0.3 has started distribution for all players.
Today's update makes a couple of adjustments and fixes. Find the full patch notes below.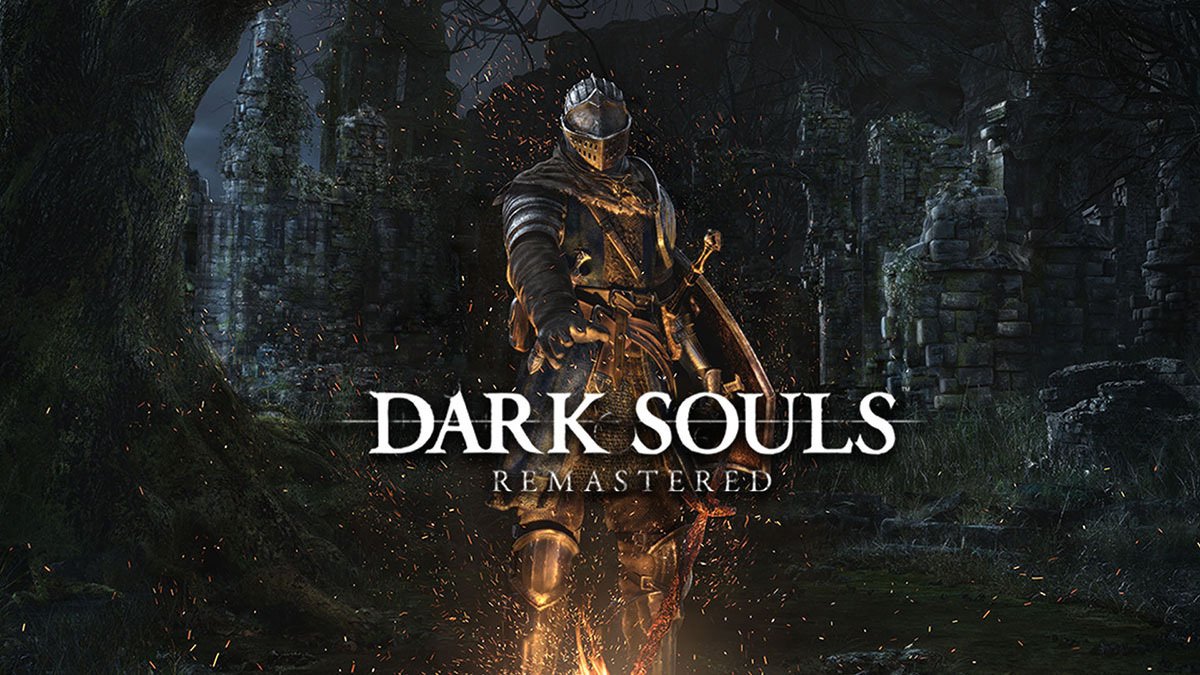 It took a few months longer than originally expected, but Dark Souls: Remastered has finally arrived on Switch. Digital Foundry has taken a closer look at the game from a technical perspective in a new video published today.
One thing to keep in mind is that Dark Souls for Switch is based on the last-gen version. That means it doesn't feature the higher frame rate as the newer PlayStation 4 / Xbox One editions or their visual improvements. As Digital Foundry describes it, Dark Souls on Switch is the "authentic" version presented as it was many years ago.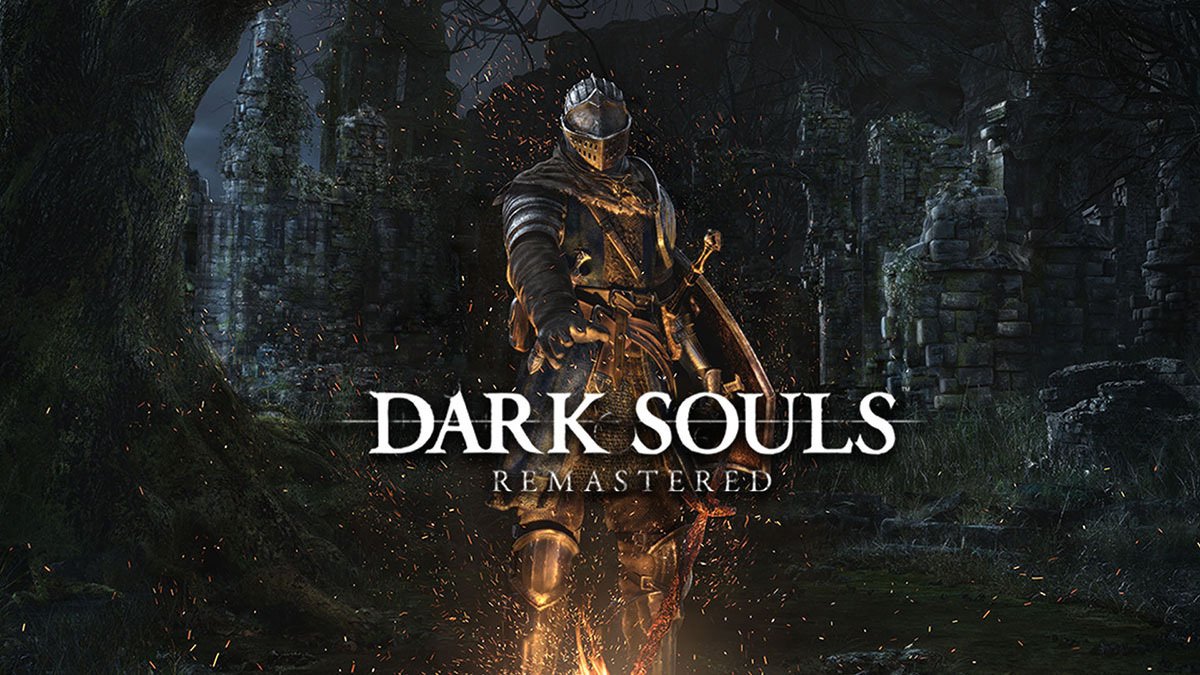 A European Dark Souls: Remastered launch trailer was published earlier today, and Nintendo has now shared its own North American counterpart. View it below.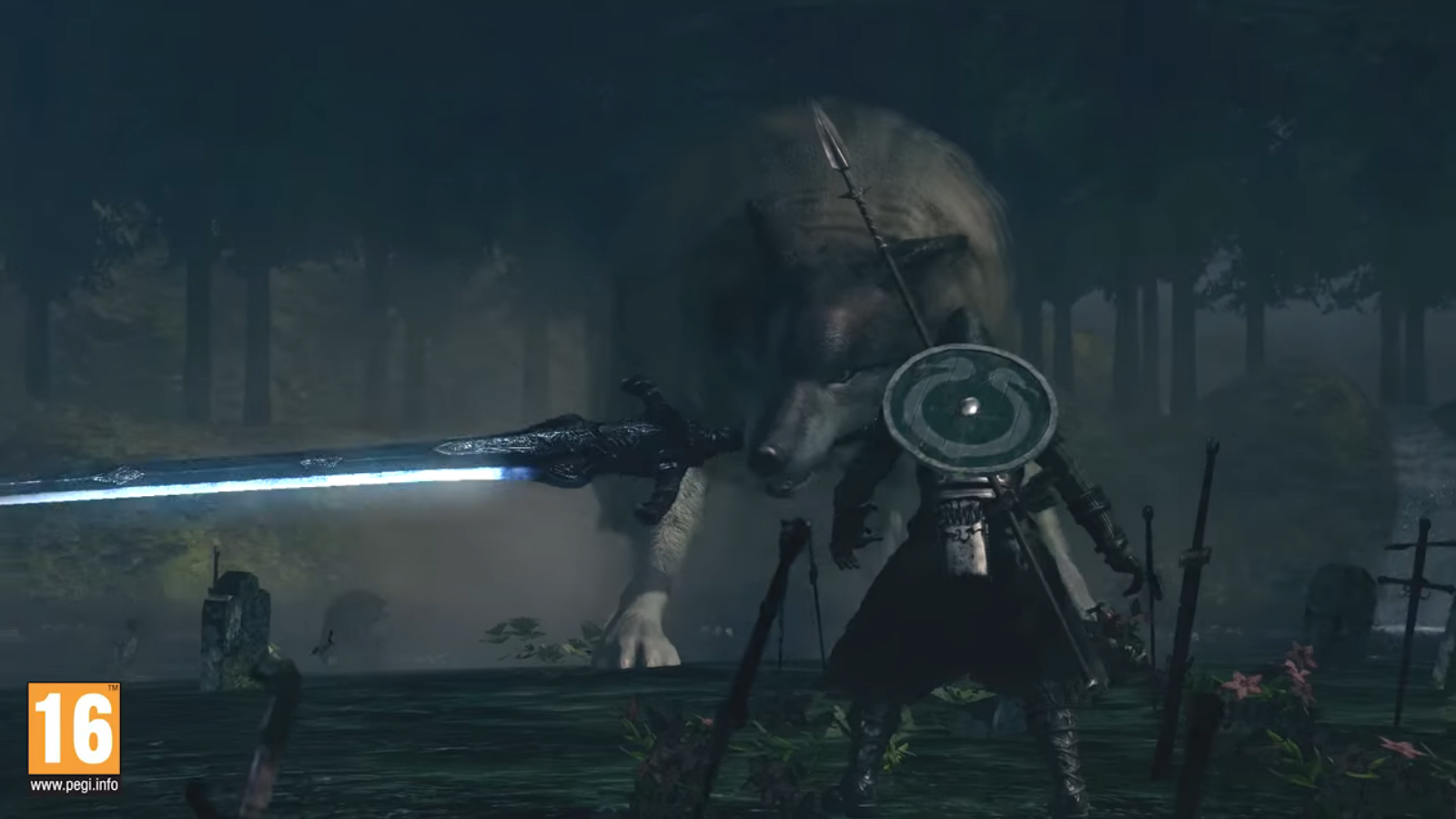 Today's the day – Dark Souls: Remastered finally launches on Nintendo Switch. To celebrate the occasion, Nintendo put together a launch trailer: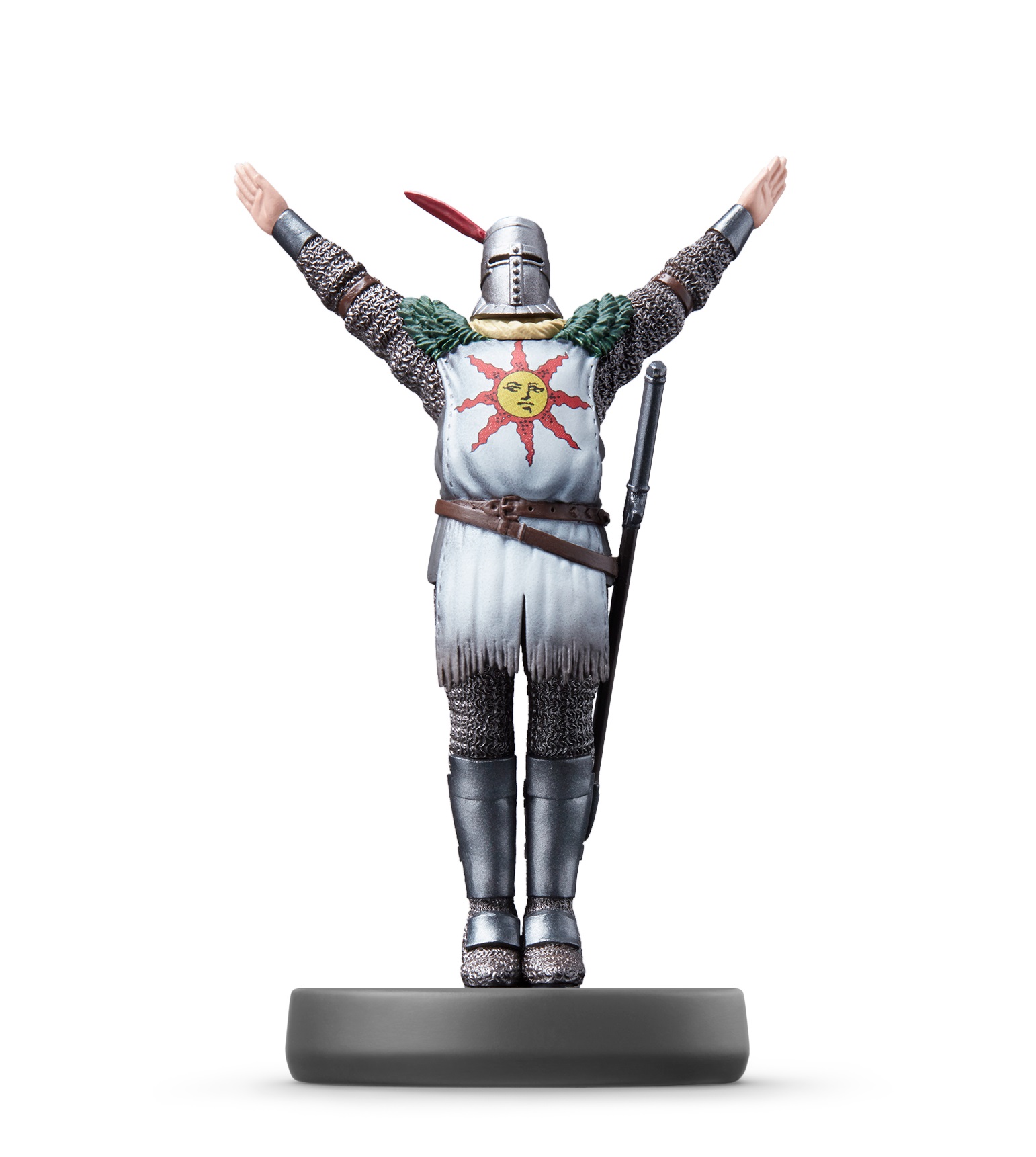 GameXplain has provided a look at the new Dark Souls – Solaire of Astora amiibo with an unboxing and demonstration. Check out the video below.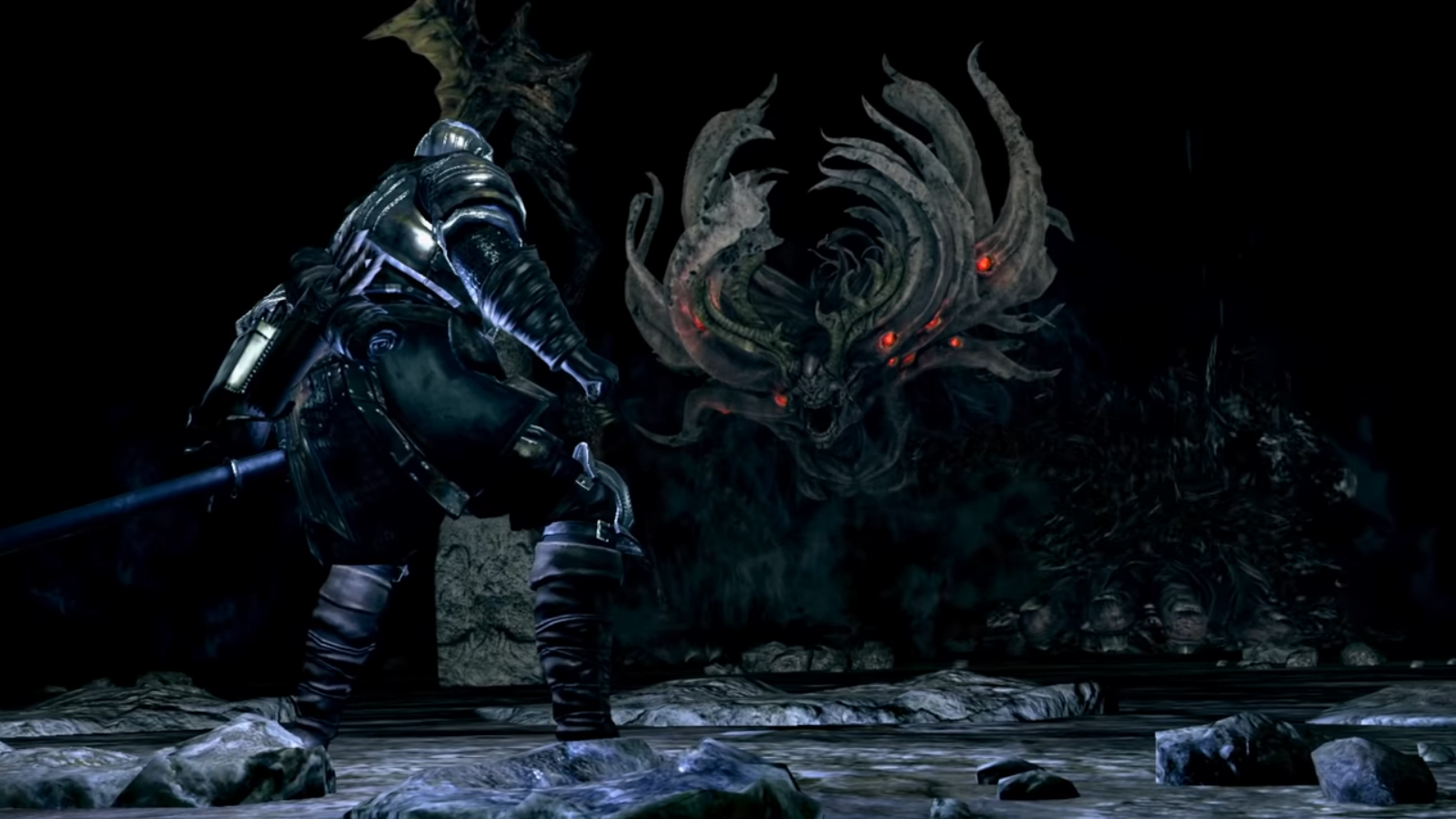 Nintendo published an overview trailer for Dark Souls: Remastered on their Japanese Youtube channel. The video shows off quite a bit of gameplay from various areas in the game: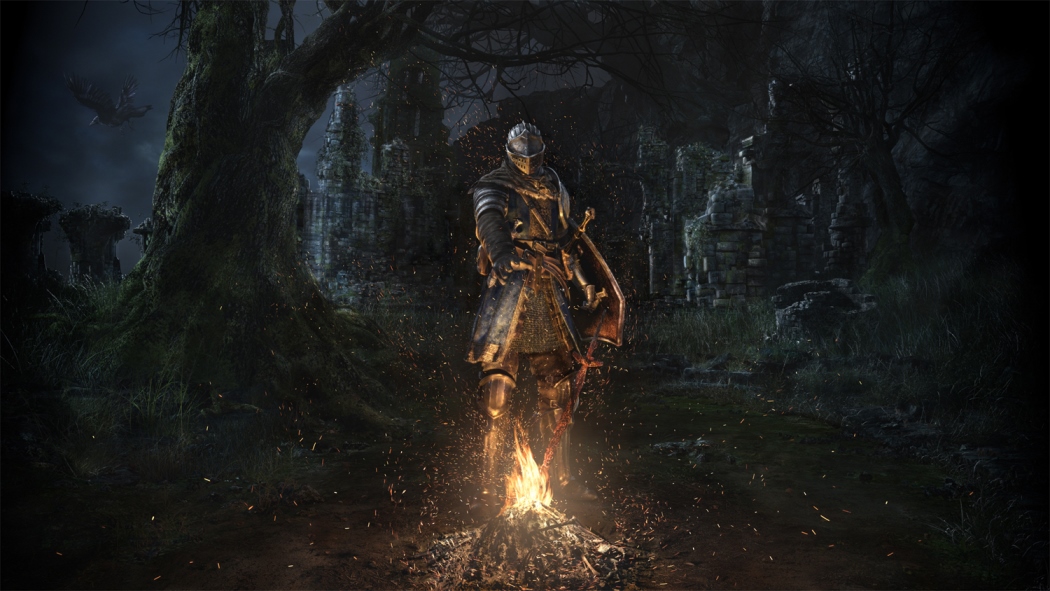 Various outlets are starting to come forward with new footage of Dark Souls: Remastered's final build on Switch. Get a look at the gameplay below.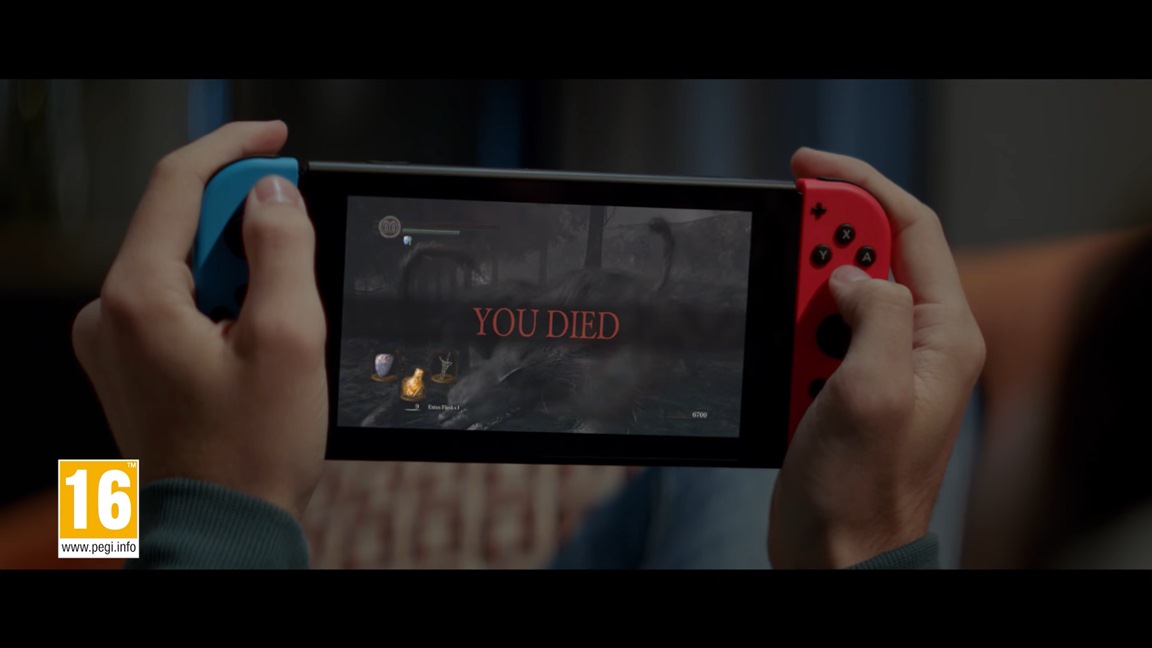 Nintendo has published a new trailer for Dark Souls: Remastered ahead of its October 19 launch. You can watch it below.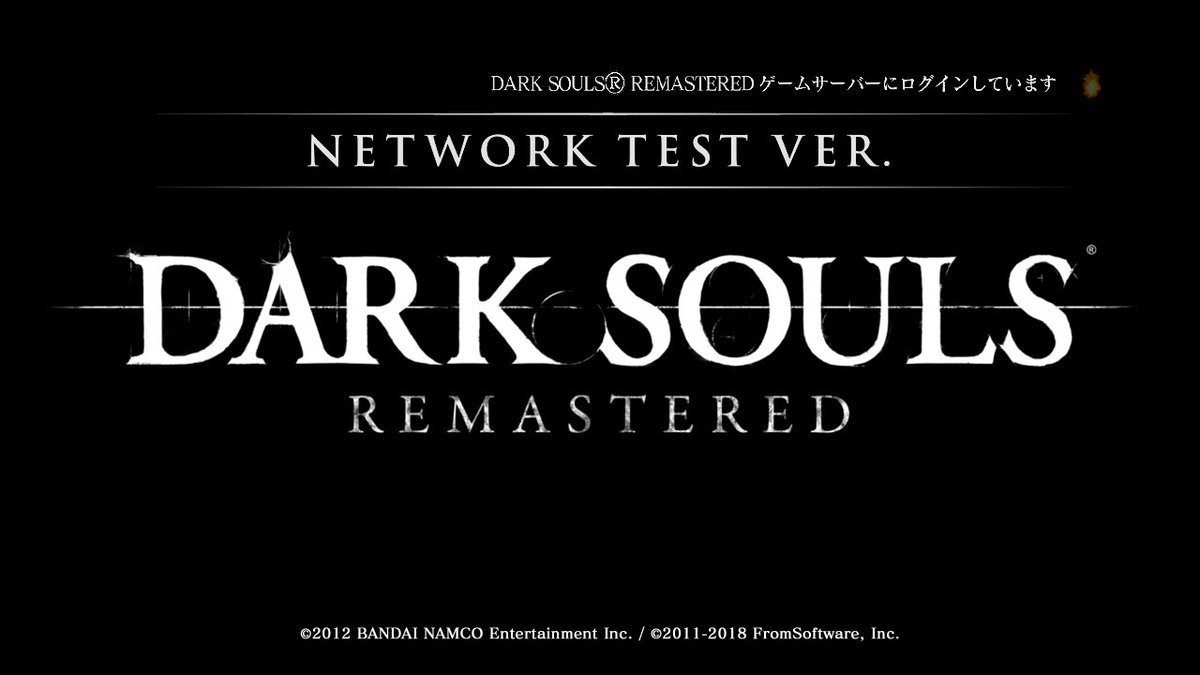 In some parts of the world, the Dark Souls: Remastered has already kicked off. Get a look at some footage in the video below.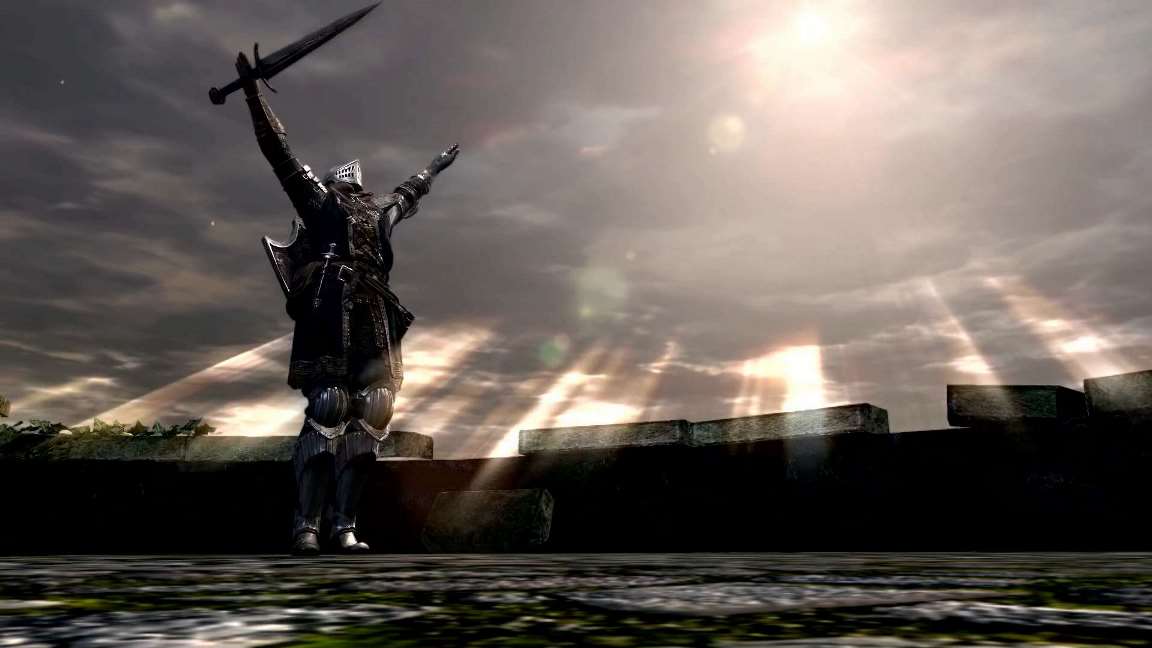 Dark Souls: Remastered is now available to pre-load from the Switch eShop. If you plan on picking up the game digitally, you'll need 3.9GB of space.
Dark Souls: Remastered launches October 19. A network test will be held this weekend, and takes up 888MB of space.
Source: Switch eShop