Nintendo to release tray for making Mario chocolate in Japan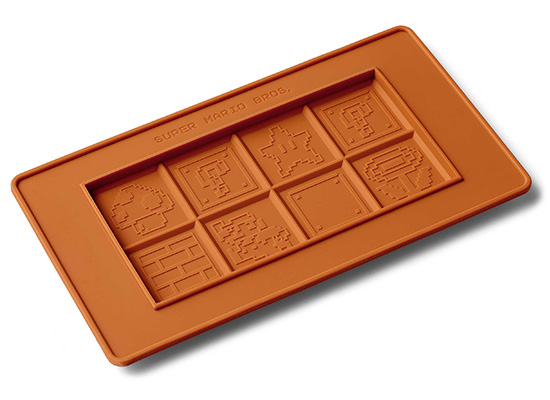 Nintendo isn't done with the 35th anniversary of Super Mario Bros. just yet. Over in Japan, it's been revealed that fans will soon be able to purchase a tray that'll make it easy to create Mario chocolate. The product comes with special wrapping paper as well.
There are eight sections comprised of the full chocolate bar. The original Super Mario Bros. is represented with Mario's 8-bit sprite, his power-ups, and more.
The Mario chocolate tray is due out in Japan on January 29. Pricing is set at 2,500 yen.
Below are a few additional photos:
Thanks to Jake for the tip.
Leave a Reply