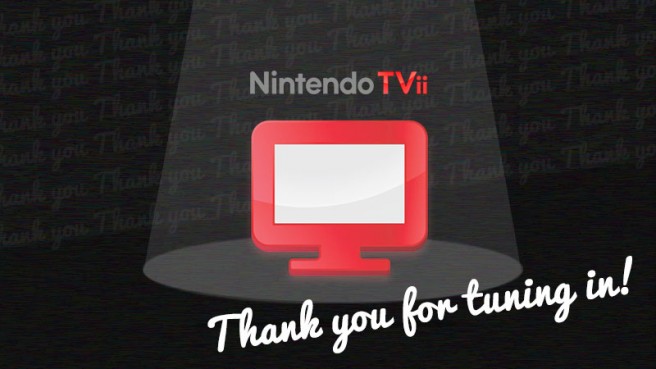 The Nintendo TVii service will soon be ending. On Miiverse, Nintendo announced that the program is shutting down on August 11 at 6 PM ET / 3 PM PT. That also means that the related community on the social network will be closed as well.
Here's the complete announcement:
Thanks to LiterallyNoodle for the tip.
Leave a Reply