Nintendo will release NES Remix 1+2 at retail in Japan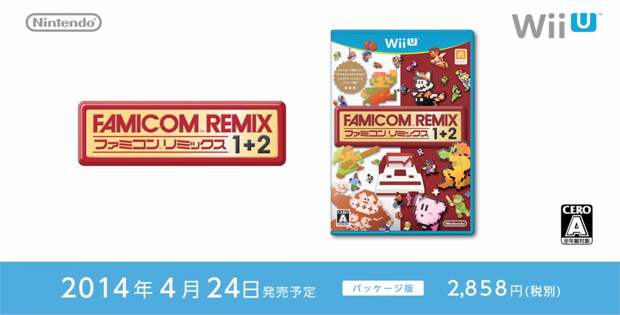 Nintendo is planning a special retail release of the NES Remix compilations in Japan. On April 24, the two collections will be available in a unique, packaged bundle. Similar plans haven't been announced for the west at this time.
Thanks to PattonFiend for the tip.
Leave a Reply