Nintendo's Doug Bowser will be at The Game Awards 2019, part of the show's advisory board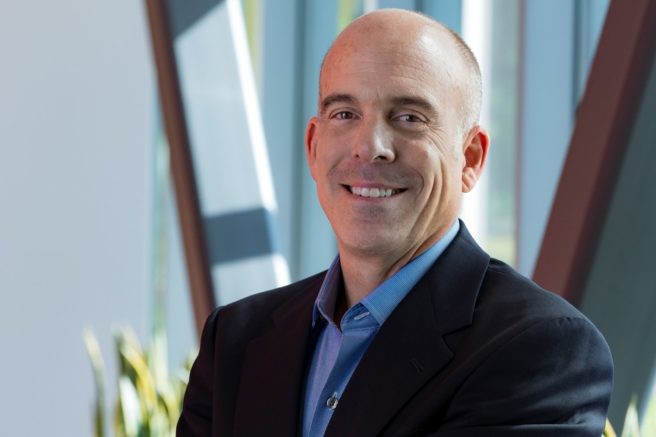 Nintendo of America president Doug Bowser will be attending The Game Awards 2019 tomorrow night, show host and creator Geoff Keighley has confirmed. Keighley did not say if Bowser will be presenting an award or if he'll have any other presence.
In previous years, former Nintendo of America president Reggie Fils-Aime was on the advisory board for The Game Awards. While Reggie has retired from the company, Bowser has since assumed the same role.
Keighley said the following when asked if Bowser has been as supportive of The Game Awards as Reggie:
"Yeah, Doug's awesome. We love everyone at Nintendo. He's been very gracious and he's a member of our advisory board now. Nintendo is a great partner to the show as are all the platforms, and my job is to try and keep everyone happy and make it great."
Based on past years, many fans are expecting Nintendo to have at least one announcement at The Game Awards 2019. The company reminded fans to tune in to the show on social media.
Leave a Reply