Nintendo's E3 2018 video presentation seems to have a final name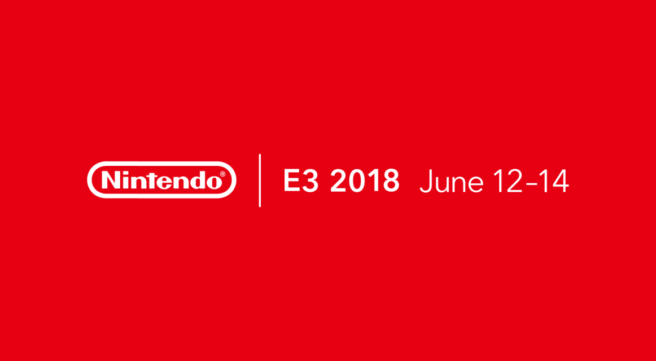 Update (5/17): The mention of "Nintendo Direct: E3 2018" has now been removed. It's unclear if that's due to the name being updated or because Nintendo didn't want to share that name at this time.
---
Original (5/16): When Nintendo initially announced its plans for E3 2018 a few weeks ago, a digital presentation was confirmed. But at that time, the show didn't actually have a name.
Now that seems to have changed. Nintendo updated its E3 website today, and it now includes the following title for the presentation: "Nintendo Direct: E3 2018". It states specifically, "Three days of Nintendo Switch gameplay with Treehouse members and developers, starting right after Nintendo Direct: E3 2018 with Super Smash Bros."
We say "seems" here because the actual video presentation section of the site still says "TBA" for the name. It's the Treehouse Live section that has "Nintendo Direct: E3 2018".
Previous names for Nintendo's E3 presentations include:
– Nintendo Spotlight: E3 2017
– Nintendo Digital Event @ E3 2015
– Nintendo Digital Event – E3 2014
– Nintendo [email protected] 2013
Note that Nintendo did not have a presentation at E3 2016. Instead, it chose to focus primarily on Zelda: Breath of the Wild. Pokemon Sun and Pokemon Moon were also featured during that year's show.
Leave a Reply