Nintendo's free Switch Joy-Con replacement policy doesn't seem to apply to all regions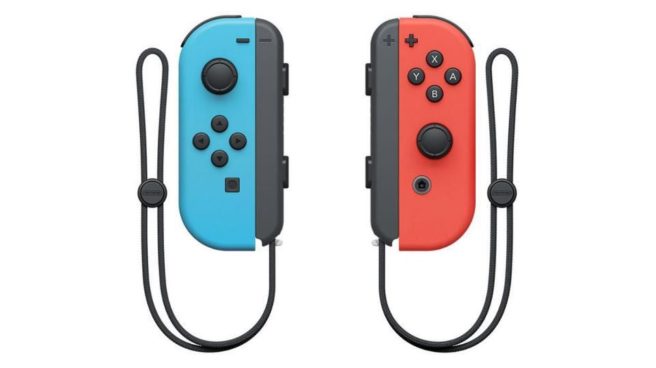 Yesterday we heard that Nintendo would start to offer free repairs for faulty Joy-Con. This all came about after numerous complaints regarding drifting controllers, in which they would sent input to the console on their own. A lawsuit was also filed. Unfortunately, the free Joy-Con replacement policy doesn't appear to be in effect worldwide – at least not yet.
The first example of this is in France. Numerama attempted to reach out to Nintendo's customer service, and they denied having adopted a free Joy-Con replacement policy. French support claims it will still cost a customer €45 to replace a controller out of warranty.
Those in the UK also appear to be out of luck for the time being. One customer on Reddit contacted Nintendo customer support, and after asking about the policy, was told that "our Nintendo UK process remains the same".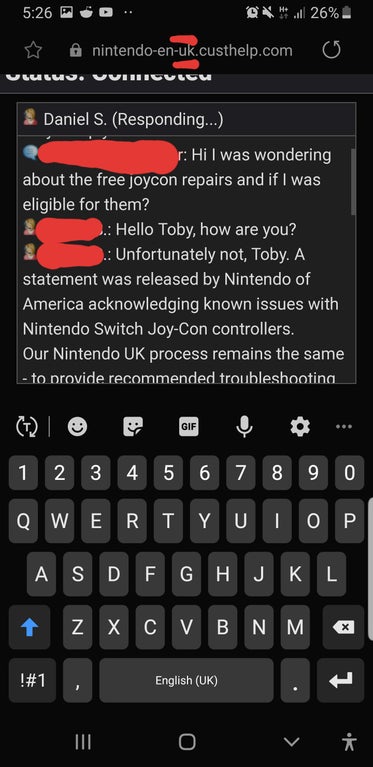 Not having the policy in place worldwide is definitely disappointing news. If we hear anything else about the situation, we'll let you know.
Thanks to Kyrio for the tip.
Leave a Reply