Nintendo's Genyo Takeda to be honored with Lifetime Achievement award at DICE Awards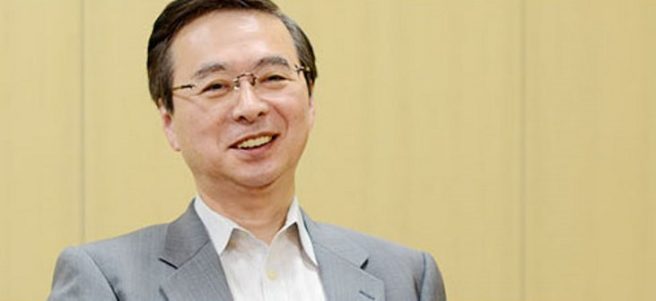 Genyo Takeda will be receiving special honors at the DICE Awards in Las Vegas next month. The Academy of Interactive Arts and Sciences has confirmed that Takeda will be presented with a Lifetime Achievement award.
Takeda spent over 40 years at Nintendo, having joined the company in 1972. He was the company's co-representative director and "Technology Fellow" towards the end of his career. While he's now retired, Takeda currently currently serves as a Special Corporate Adviser.
Takeda played a role in the development of games such as Punch-Out!! and StarTropics, but will ultimately be remembered for his role with hardware. He and his team created the Nintendo 64, GameCube, Wii, and Wii U.
Leave a Reply