Nintendo's North American online store not taking physical orders due to coronavirus, digital products still available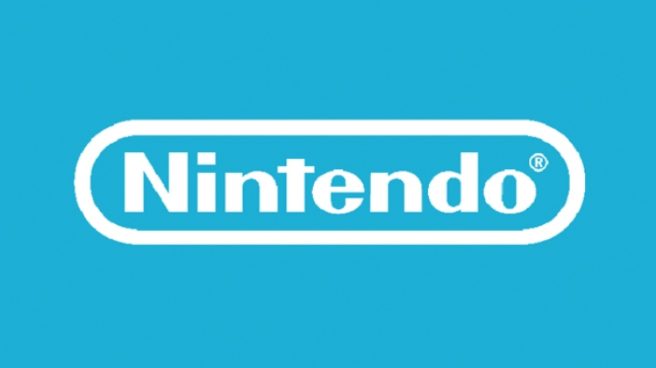 We've seen the coronavirus pandemic impact just about everything, including the gaming industry. Nintendo itself has been affected in various ways between the slowing of Switch production, sending its North American employees home for work, closing Nintendo NY, and more. Now you can add another item to the list.
At least for now, Nintendo's North American online store is no longer accepting orders for physical products as its fulfillment centers are closed. If you do want to buy a digital game, that's at least still an option.
A notice on the store page reads:
Due to preventive measures put in place for COVID-19, and in accordance with federal and local guidelines, our fulfillment centers are closed and we are unable to take orders for physical products until further notice. Digital products are still available for purchase. We apologize for any inconvenience.
Thanks to Jes T tip for the tip.
Leave a Reply