Nippon Ichi announces Your Four Knight Princess Training Story for Switch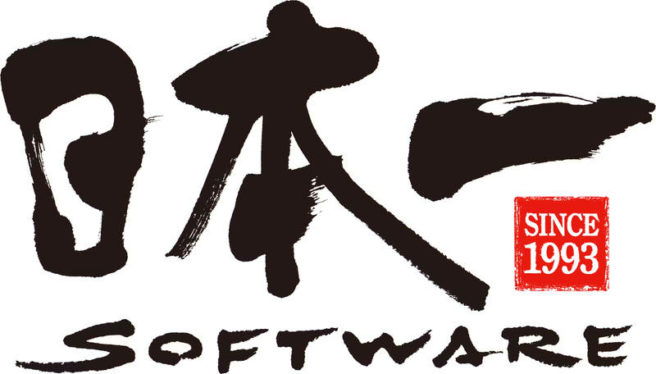 Disgaea developer Nippon Ichi Software has revealed its newest game in Famitsu this week. Anata no Shikihime Kyouikutan (Your Four Knight Princess Training Story) is in development, and it's coming to Switch.
Here's what we know:
– Action RPG
– Development is being handled by the staff behind Penny-Punching Princess
– Character design is being handled by The Witch and the Hundred Knight 2 character designer Madoka Hanashiro
– Play as a knight who teaches and guides four princesses
– Princess-raising strategy action game where players communicate with the princesses while leading soldiers into battle
– A different story will develop for each of the four princesses
– Veronica (voiced by Hiromi Igarashi) – A young genius witch who leads the Black Magic Guild; plotting to seize the world with fear due to her own selfishness
– Liliati (voiced by Ayane Sakura) – A princess who serves as the kingdom's head knight; has a bright and positive personality, and loves her people
– Monmaria (voiced by Rarisa Takeda Tago) – A fallen noble of the Noble Business Alliance, and the princess of Eudalia; manages to survive through her vassal and mercenary family business
– Alpana (voiced by Yuuki Kuwahara) – The princess of the Dragon God Clan, and founder of the "Daimakara Faith"; philanthropist aiming for the coexistence of all races
– Growth System – The player will guide the four princesses during conversations, battles, etc.
– There are two ways to guide the princesses – "praise" and "scold"
– The appropriate guidance will stimulate the princess' growth and temporarily increase their stats
– In battle, the player will control the protagonist and princesses, and attack the enemy with actions
– The protagonist will lead soldiers as a "commander" by giving them instructions
Your Four Knight Princess Training Story launches in Japan on January 25. Pricing is set at 6,980 yen. First-print copies will come with a soundtrack featuring a selection of background music.
Leave a Reply